Security and Resilience (Cyber and Physical)
The American Public Power Association is helping member utilities across the country create a more resilient and secure electric grid that is prepared for both cyber and physical threats. Public power utilities are working with their communities, states, and the federal government to ensure compliance with stringent security standards and to manage risk.
In 2020, APPA entered into a new three-year cooperative agreement with the Department of Energy to develop and deploy operational technology (OT) cybersecurity technology to public power utilities. The work under this cooperative agreement as well as APPA's broader cybersecurity efforts are being guided by the Cybersecurity Defense Community (CDC), a working group of members from the public power community. We invite any interested members to join the CDC by reaching out to [email protected]. 
APPA has a number of free and paid resources, linked in the sidebar, available to utilities to evaluate their cybersecurity posture, identify areas for improvement, and develop roadmaps to implement new policies and technologies to improve resilience against potential threat actors. Many of these resources were funded through the Cybersecurity for Energy Delivery Systems (CEDS) cooperative agreement between APPA and the U.S. Department of Energy to help public power utilities create stronger, more secure systems. Learn more about the CEDS program.
Click here for a variety of resources from APPA and partners such as the Department of Homeland Security (DHS) and the Electricity Information Sharing and Analysis Center (E-ISAC) to help research, deploy, and integrate the latest cybersecurity technologies.
A variety of physical security resources, including free resources from APPA and DHS, are available on the Physical Security Resources page here.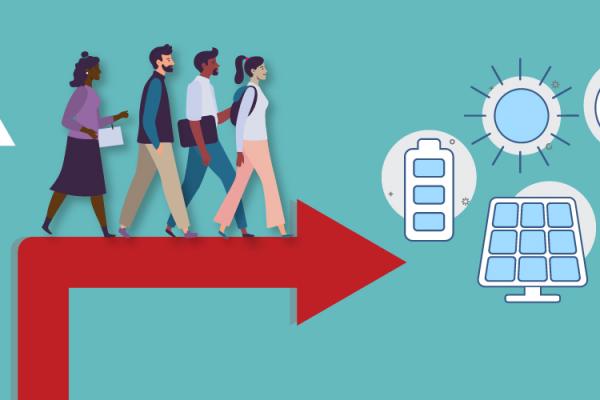 Security and Resilience (Cyber and Physical)
Bonds and Financing
Electricity Markets
Environment
Generation
Security and Resilience (Cyber and Physical)
Workforce
Reliability
Security and Resilience (Cyber and Physical)
Safety
Workforce
Distributed Energy Resources
Generation
Environment
Energy Storage
Electric Vehicles
Disaster Response and Mutual Aid
Energy Efficiency
Grid Modernization