Security and Resilience (Cyber and Physical)
The American Public Power Association is helping member utilities across the country create a more resilient and secure electric grid that is prepared for both cyber and physical threats. Public power utilities are working with their communities, states, and the federal government to ensure compliance with stringent security standards and to manage risk.
Physical Security Resource Guide
The E-ISAC released the Physical Security Resource Guide for Electricity Asset Owners and Operators. Note that this publication is only available to utility, joint action agency, or state association members when logged into our site.
Find additional physical security resources, including free resources from APPA and DHS, on the Physical Security Resources page and on our Disaster Planning and Response page.
Cybersecurity Defense Community
The Cybersecurity Defense Community (CDC) is a working group of members from the public power community, including utilities, joint action agencies, and state/regional associations. The CDC meets monthly to provide input and feedback on APPA cybersecurity programs and industry/government cybersecurity proposals, including conferences and events, cooperative agreements, cyber mutual aid, and publications. Joining the CDC is the best way to remain up-to-date on APPA's efforts in cybersecurity as well as engage with your peers in the public power community. We invite any interested members to join the CDC by reaching out to [email protected].
Cybersecurity Technology Cooperative Agreements
In 2020, APPA entered into a cooperative agreement with the Department of Energy's Office of Cybersecurity, Energy Security, and Emergency Response (CESER) to develop and deploy operational technology (OT) to public power utilities. The agreement is focused on selecting, developing, and piloting OT cybersecurity technologies that are suitable for the public power community and developing an information sharing framework to improve collective defense. A second agreement was signed in 2022 to deploy OT cybersecurity technology to large public power utilities and joint action agencies.
We also curated additional resources from APPA and partners, such as the Department of Homeland Security and the Electricity Information Sharing and Analysis Center, to help research, deploy, and integrate the latest cybersecurity technologies.
Many of the free resources available to the public power community were funded through the Cybersecurity for Energy Delivery Systems (CEDS) cooperative agreement between APPA and the DOE to help public power utilities create stronger, more secure systems.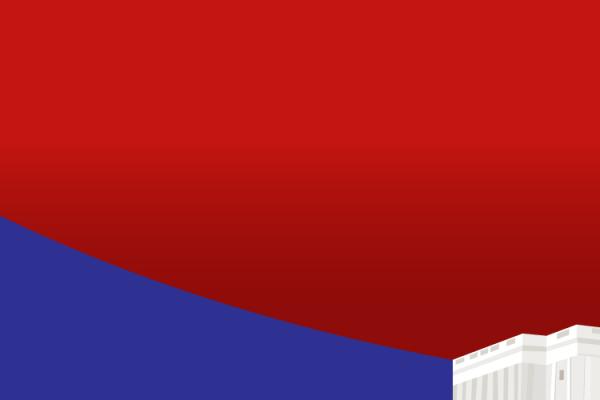 Security and Resilience (Cyber and Physical)