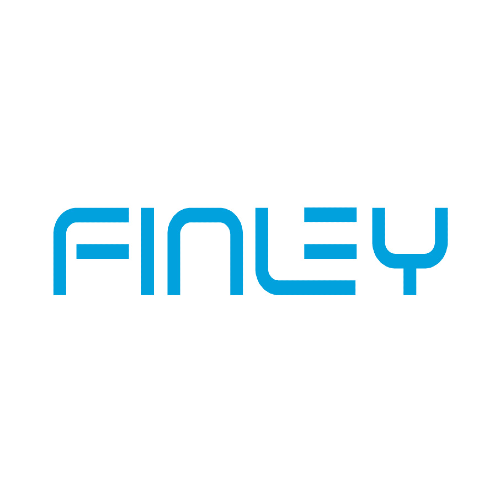 Finley Engineering Company, Inc. is thrilled to announce its 70th year in business on April 16, 2023. The company, established by Fred Finley in 1953, has been providing professional engineering and consulting services to the broadband and energy indus tries for seven decades. Lamar, Missouri, remains the headquarters of Finley Engineering.

Over the years, Finley has grown to be a leading multi-disciplined organization providing professional engineering and consulting services to various industries including telecommunications, broadband, wireless, electric power transmission and distribution, gas pipeline, cable television, fiber optics, and related industries. Finley consists of a team of experienced professionals who have a wealth of knowledge and experience in serving public, private, and governmental organizations. The company's staff is committed to providing high-quality engineering, consulting and project management services to its clients and has a track record of excellence that spans seven decades.

Finley has several permanent offices across the United States, which allows the company to provide services to clients across the country efficiently. The company's goal is to continue to grow and provide excellent services to its clients while maintaining the highest standards of professionalism.
As the company celebrates its 70th year in business, Finley is grateful for the support of its clients, employees, and partners. Finley looks forward to the future with excitement, and its management team is committed to maintaining the company's legacy of excellence and professionalism for many years to come. Visit us at FinleyUSA.com for more information.