Sponsors
Premier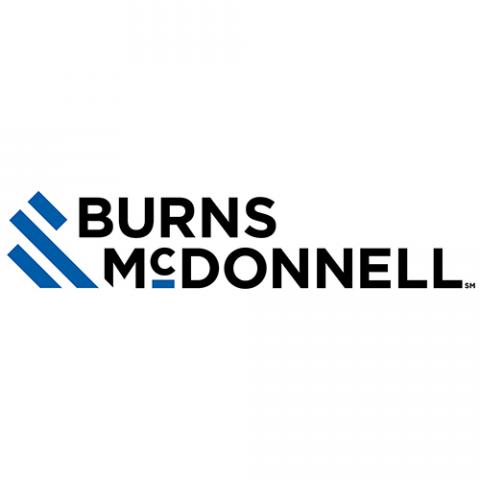 Burns & McDonnell is a family of companies made up of 7,000 engineers, architects, construction professionals, scientists, consultants and entrepreneurs with offices across the country and throughout the world. Ranked No. 1 in Power by Engineering News-Record, we strive to create amazing success for our clients every day through innovative engineering, procurement and construction solutions for utilities and public power providers.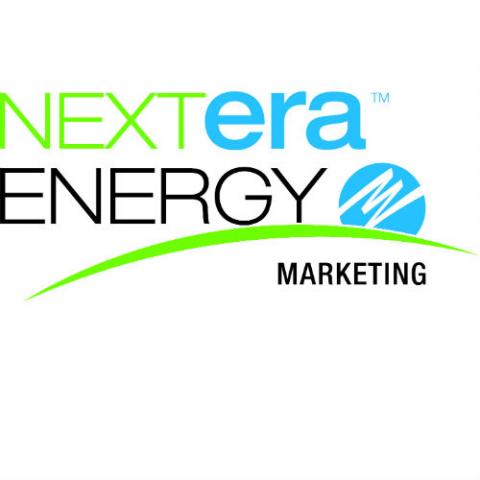 NextEra Energy Marketing is one of the nation's leading electricity and natural gas marketers, and a key player in energy markets in the United States and Canada. NextEra Energy Marketing is responsible for electricity and fuel management for all of NextEra Energy Resources' generation fleet, which includes the largest renewable energy portfolio in North America. NextEra Energy Marketing provides a wide range of electricity and gas commodity products as well as marketing and trading services to electric and gas utilities, municipalities, cooperatives and other load-serving entities, as well as to owners of electric generation facilities. The size and scope of our operations and high creditworthiness, among the strongest anywhere in the industry, allow us to deliver the highest quality products and services to our customers.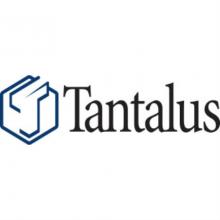 Tantalus is a purpose-driven smart grid and AMI solutions provider that has focused exclusively on serving public power and electric cooperative utilities across North America for more than 30 years. The company's award-winning TUNet solution is an end-to-end communications platform that utilizes IP-based networks including fiber, WiMAX and cellular as well as 220 & 900 MHz wireless radio frequency. TUNet is designed and built for the smart grid and unites utility applications through distributed, Linux-based edge computing capability at every endpoint.
The Energy Authority (TEA) is a public power-owned nonprofit corporation dedicated to helping its clients remain competitive in the ever-changing energy markets. In addition to providing portfolio management, trading, and advanced analytical services, TEA's  staff collaborates with utilities to find innovative solutions customized to the specific needs of each client.  By partnering with TEA, utilities benefit from an experienced organization that is singularly focused on deriving the maximum value of its clients' assets. TEA is consistently expanding its range of services from trading and risk analysis to renewable resource procurement and management.  TEA brings together a community of like-minded industry professionals focused on creating strategic solutions for the customers they serve.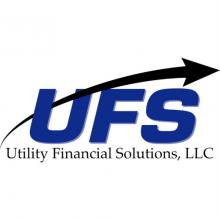 Utility Financial Solutions - Electric, Water, Wastewater, Gas, Telecommunications cost of service, financial modeling and rate design services for publicly owned utilities.
Moderating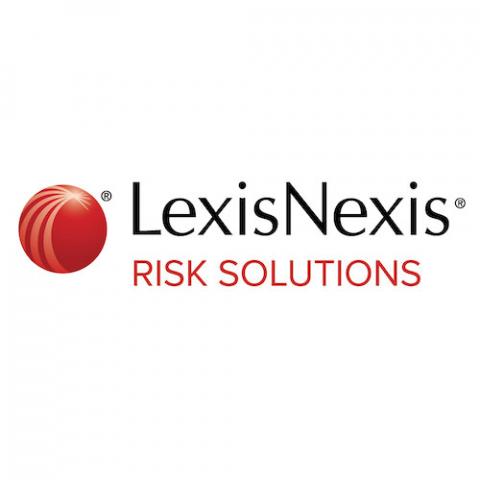 LexisNexis Risk Strategies TKTKT TKTKT TKTKT TKKT KTKTKT TKKTT KTKTKT TKTKT KTKTKT TKTKTKT TKKTTKTKT TKTKT TKTKT TKKT KTKTKT TKKTT KTKTKT TKTKT KTKTKT TKTKTKT TKKTTKTKT TKTKT TKTKT TKKT KTKTKT TKKTT KTKTKT TKTKT KTKTKT TKTKTKT TKKTTKTKT TKTKT TKTKT TKKT KTKTKT TKKTT KTKTKT TKTKT KTKTKT TKTKTKT TKKTTKTKT TKTKT TKTKT TKKT KTKTKT TKKTT KTKTKT TKTKT KTKTKT TKTKTKT TKKTTKTKT TKTKT TKTKT TKKT KTKTKT TKKTT KTKTKT TKTKT KTKTKT TKTKTKT TKKTTKTKT TKTKT TKTKT TKKT KTKTKT TKKTT KTKTKT TKTKT KTKTKT TKTKTKT TKKTTKTKT TKTKT TKTKT TKKT KTKTKT TKKTT KTKTKT TKTKT KTKTKT TKTKTKT TKKTTKTKT TKTKT TKTKT TKKT KTKTKT TKKTT KTKTKT TKTKT KTKTKT TKTKTKT TKKT.
Supporting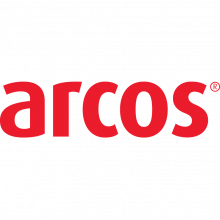 ARCOS is a leader in delivering SaaS solutions for managing resources, ensuring accurate, compliant shift scheduling and automatically planning for all types of events. The ARCOS solution reports on the up-to-the-minute location and status of equipment and crews via mobile technology for utilities and other critical infrastructure industries. The ARCOS resource management platform helps organizations save time and money, while improving customer satisfaction and the efficiency, safety and accuracy of operations.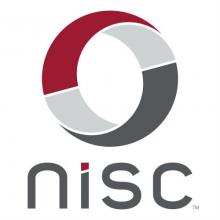 NISC is a leading provider of software and hardware solutions and services for utilities and telecoms.  NISC offers advanced, integrated solutions featuring automated workflows, electronic approvals, and more in areas billing & customer service, accounting, engineering & operations, meter data management, payment channels, cybersecurity and eServices / Apps.  Today, more than 20 million consumers in all 50 states, American Samoa, Palau, and Canada receive utility or telecommunications services from companies utilizing our advanced information technology systems.
Exhibitors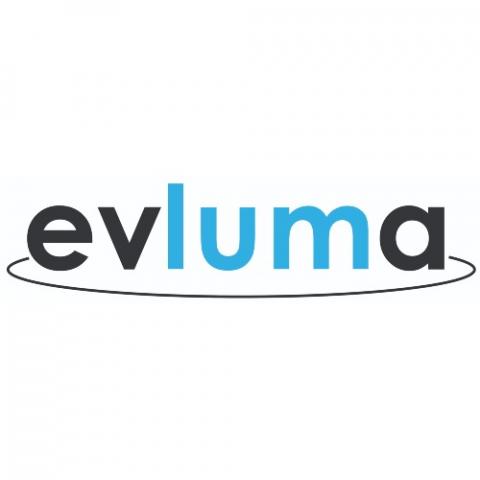 Evluma manufactures LED lighting products that assist utilities and municipalities replace and retrofit existing HID fixtures. The OmniMax LED replacement lamp is the 'Perfect Fit' for decorative post top lighting. Evluma's AreaMax is "The Utility Standard" for street and area lighting. All Evluma products operate with ConnectLED Bluetooth controls.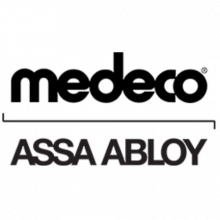 For over 50 years, Medeco has led the security industry in innovation and quality, guarding lives and assets at facilities worldwide. Medeco locks are made with pride in the U.S.A. Medeco locks protect government and military installations, as well as schools, hospitals and banks, and much, much more.  In today's world, facilities are vulnerable. Security is more important than ever, especially with regard to America's critical infrastructure. The goal of the Department of Homeland Security and the National Infrastructure Protection Plan (NIPP) is to build a safer, more secure, and more resilient America by enhancing protection of the Nation's critical infrastructure. All North American critical infrastructure sector companies must adhere to standards for physical security measures. One of the most cost-effective ways a facility can meet and sustain compliance guidelines is to simply replace a vulnerable and outdated mechanical key system with a Medeco Intelligent Key System. A Medeco Intelligent Key System provides all the security benefits of an electronic access control system without the high cost and the time needed to implement.  Numerous commercial, institutional, and utility facilities are using Medeco Intelligent Key solutions to help protect their sites and provide needed compliance for physical security.