Washington State's Snohomish County PUD on April 22 held a successful first energy block party, which featured a wide variety of activities for attendees to experience.
Among other things, energy block party participants were given the opportunity to learn more about electric vehicles and bicycles, watch an electrical safety demonstration and get a hands-on look at energy-saving thermostat models.
"Not only did we get the opportunity to engage with thousands of our customers, we got to engage with an incredibly diverse range of customers," said Kellie Stickney, Public Relations and Media Liaison for the Snohomish PUD.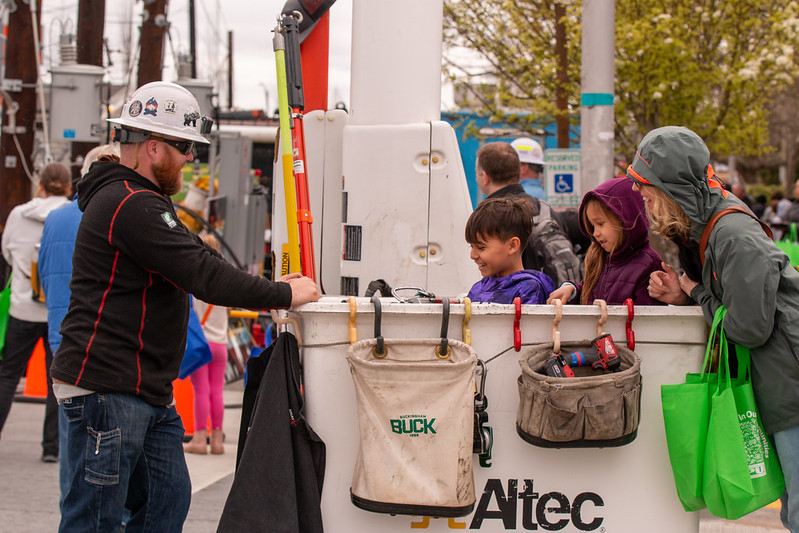 "The event offered something for everyone," she noted. "This allowed us to meet people where they were at while also informing them about PUD programs and projects that they may have not even realized they would have interest."
Stickney was a recent guest on the American Public Power Association's Public Power Now podcast and discussed the event, as well as detailed how community events sponsored by the PUD help it communicate to customers what the PUD does and how customers benefit from being served by a public power utility. Click here for the episode.
Prior the energy block party, the PUD provided a wide range of resources for the public to access about the event including a map of activities.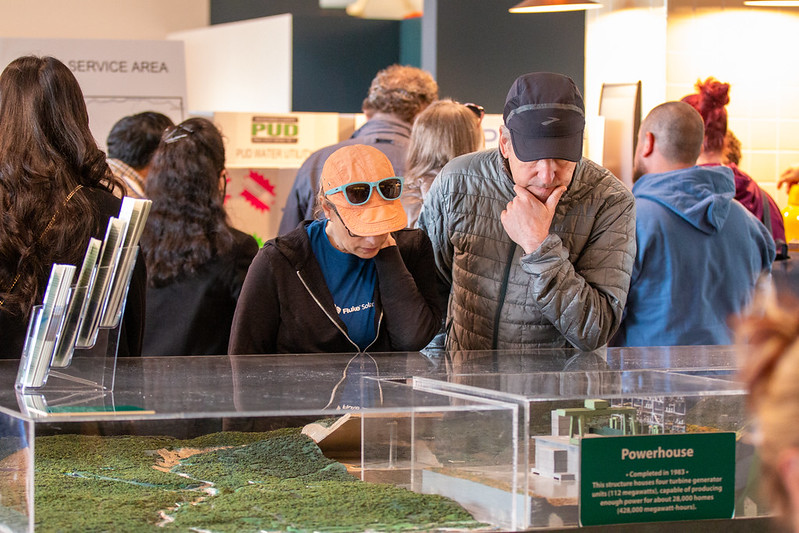 The Snohomish County PUD provides power to over 367,000 customers in Snohomish County and on Camano Island, Washington. It provides water service to about 23,000 customers in the northeast section of the Snohomish County.