Tennessee public power utility Knoxville Utilities Board on Aug. 9 reported significant progress had been made in power restoration efforts after a tornado hit its service territory this week.
"The damage to our service territory caused by a tornado is not something we've seen in over a decade," KUB noted.
KUB noted on Aug. 8 that one day into restoration efforts, crews had reduced outages from a peak of 60,000 to less than 5,000 customers without power.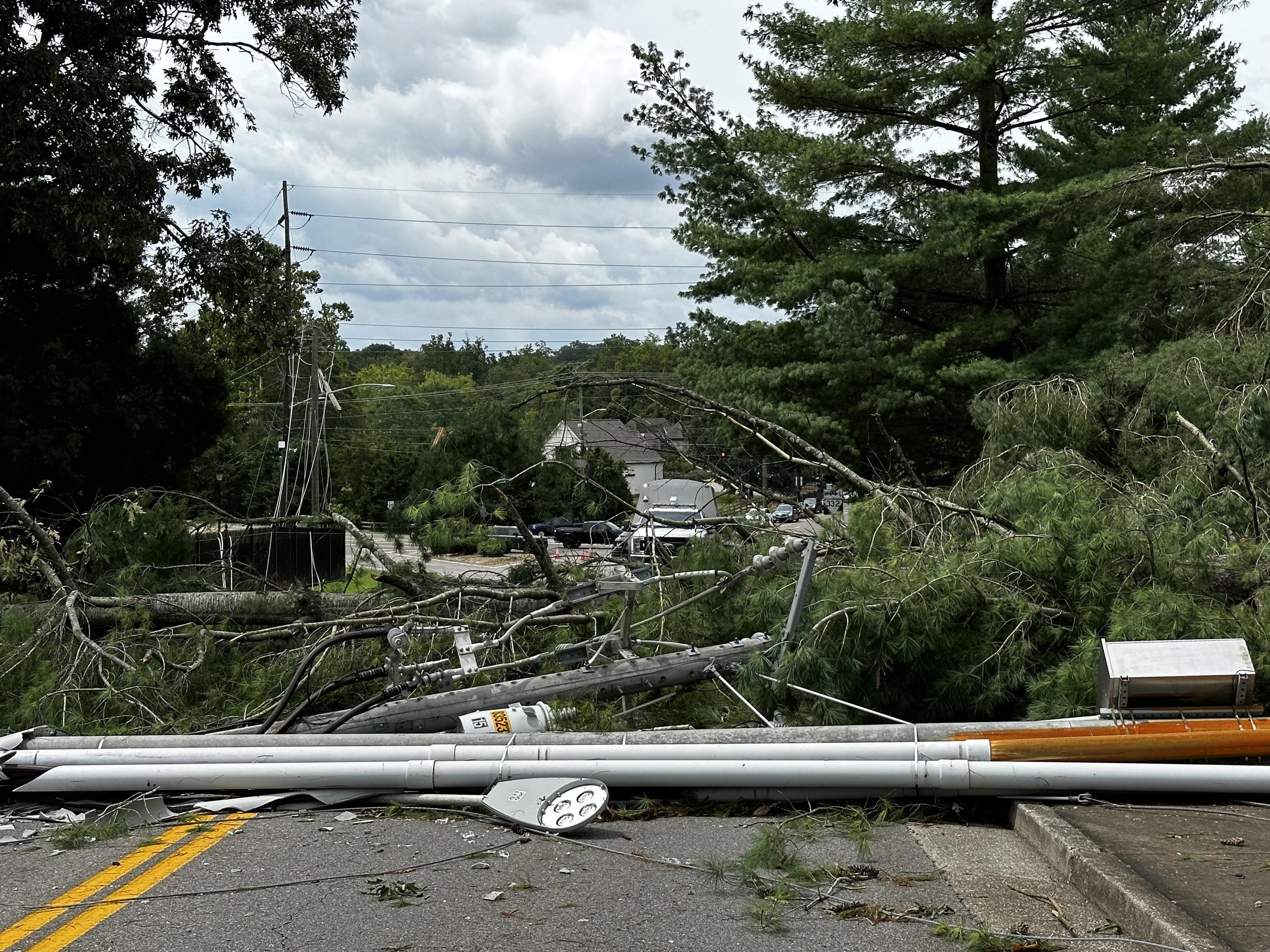 More than 170 crews worked throughout its service territory on Aug. 9, KUB noted, with less than 2,000 customers without power as of Wednesday morning.
KUB noted that the following public power utilities have sent crews to assist with restoration efforts:
Bowling Green Municipal Utilities (Kentucky)
City of High Point, North Carolina
Glasgow EPB (Kentucky)
Greenville Utilities Commission (North Carolina)
LaFollette Utilities (Tennessee)
Wilson Energy (North Carolina)
Bristol Tennessee Essential Services (Tennessee)
Morristown Utility Systems (Tennessee)