Crews from Michigan public power utilities are helping fellow Michigan public power utility Lansing Board of Water & Light with power restoration efforts after widespread outages following a storm that hit Lansing on Aug. 24.
"We've got all hands on deck to make sure we're getting power restored as quickly and safely as possible," said BWL General Manager Dick Peffley on Aug. 25. "This is the largest mobilization we've ever had in the field responding to a storm."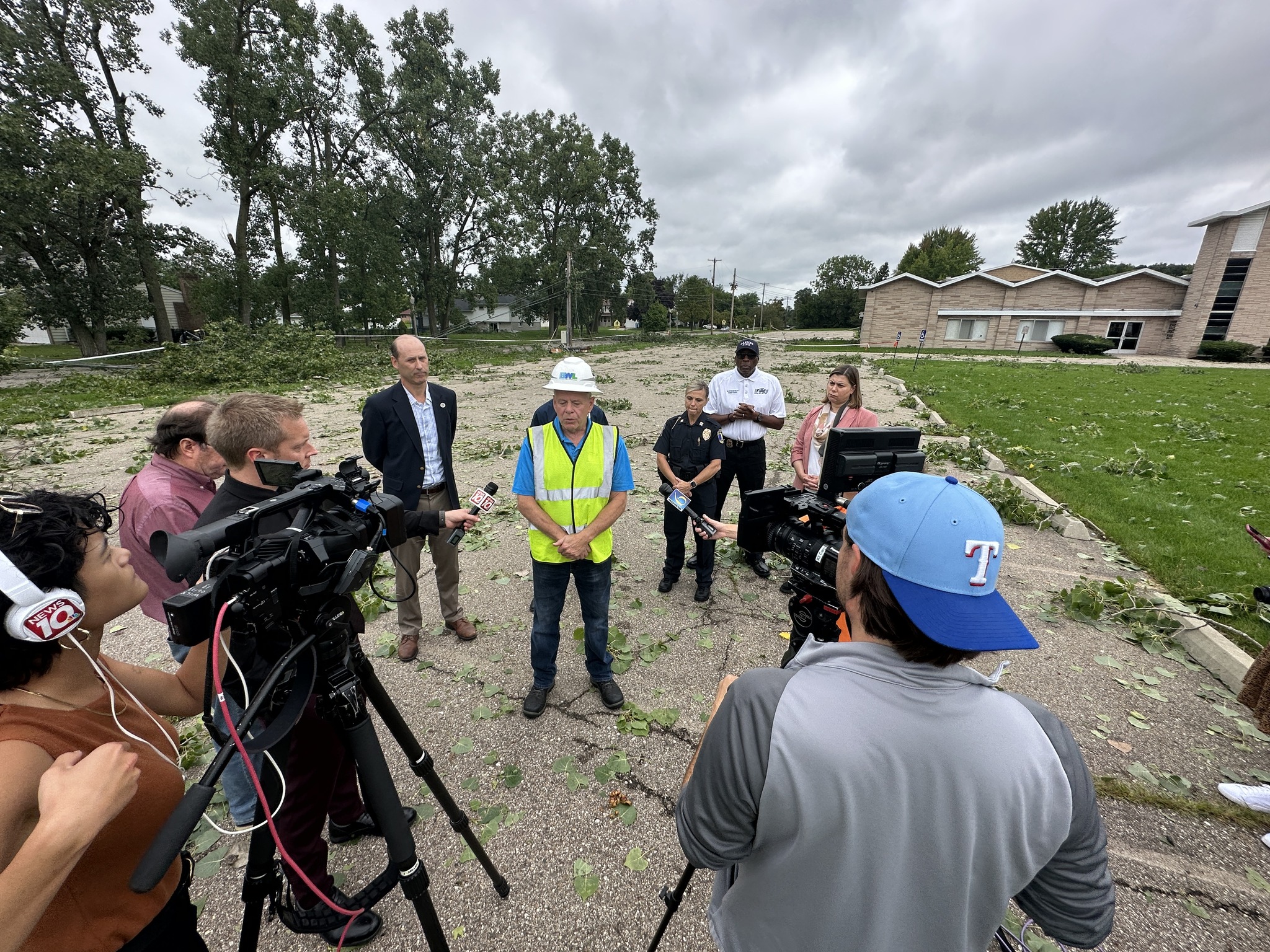 The storm resulted in over 30,000 outages, 190 lines down and more than a dozen broken poles throughout the BWL service territory.
Crews from across Michigan including Niles, Grand Haven, Traverse City, Coldwater, Sturgis, Marshall, Sebawing, Zeeland and out-of-state crews from Pennsylvania, Iowa and Kentucky are arriving in Lansing to join BWL crews to get power restored quickly and safely, BWL reported on Aug. 25.
The BWL had over 26,000 customers without power as of the afternoon of Aug. 25, and an estimated 28 broken poles and around 150 wires down still in its service territory.