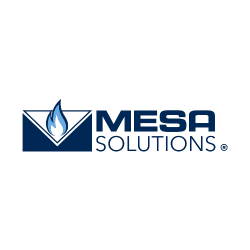 Elite Corporate Associate
Mesa is a leading power solutions company specializing in the manufacturing, sales, leasing and operations of natural gas and liquid propane-powered mobile and stationary generator sets. Mesa's best-in-class power solutions enable customers to reduce their energy costs and capital expenditures as well as increase reliability and operational up-time, all while lowering emissions and decreasing carbon footprint.
Mesa continues to be on the leading edge of generator technology by manufacturing sound attenuated, temperature controlled generator sets in the United States to operate in any climate, and utilizing the best telemetry putting real time information in the hands of all customers.