Program Description
With ever-increasing pressures and challenges on utilities from heightened customer expectations, changing regulations, technology advances, and a changing workforce, those who lead and manage public power utilities must be equipped with the knowledge and skills to create an effective and sustainable organization with engaged, skilled and committed employees. The Public Power Manager Certificate Program is designed for a new generation of leaders as well as existing supervisors and managers. Participation in this highly interactive program—developed specifically for public power—will help leaders provide organizational direction as they navigate a changing and complex industry environment.
To earn a Public Power Manager certificate, participants must complete the three required courses, then within a year of completing the program curriculum, complete a post-course project that applies principles from the six key leadership dimensions learned in class.
Program Brochure
Check out the 2021 brochure: 2021 Public Power Manager Program Brochure.
Recommended for
This program is designed for mid-level public power managers and supervisors interested in improving their management, communication, leadership capability. New senior managers, and those with experience, who wish to refresh or enhance their knowledge and skills by participating in a highly interactive program will also benefit.
Program Requirements
To earn this certificate, participants must complete all requirements within one year of attending their last course in the hybrid certificate program curriculum.
1. Complete the required courses 
Strategic Challenges and Trends for Public Power*
Financial Planning, Budgeting, and Cost of Service Studies: What Managers Need to Know*
Strategic Leadership for Public Power - Focused on six key leadership areas: awareness, character, community, empowerment, service and sustainability
*hybrid format available – take the first two classes virtually, followed by Strategic Leadership in person
2. Submit a post-course project
Address an important utility issue, problem, change or opportunity, applying principles from the six key leadership dimensions learned in class.
Participants will begin work on the project in class and receive plan guidelines that outline what is expected.
About the Instructors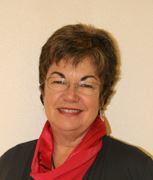 Betsy Aylin, Ph.D., is an executive and consultant with Collaborative Learning/Collaboration Unlimited in Austin, Texas. Betsy has broad expertise in leadership development, organization effectiveness and workforce planning. She has worked in an array of industries, including nearly 20 years with public utilities. Betsy has served as adjunct faculty for graduate level programs in the College of Business Administration at the University of Texas-Austin and in the Masters in Leadership and Ethics program at St. Edwards University in Austin.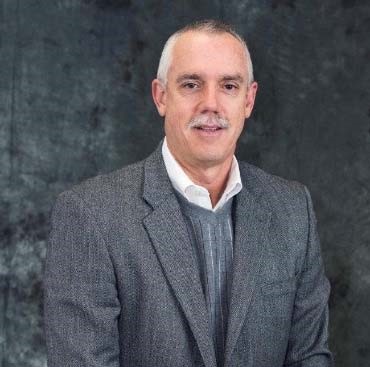 M. Thomas Black, P.E., is an independent consultant and course instructor in the electric and gas utility industry. His extensive 30-year career includes both municipal and investor owned utilities, with executive level experience in managing electric and gas systems, including serving as chief energy officer and energy delivery general manager. Tom has also served on the boards of RMEL and the Colorado Association of Municipal Utilities.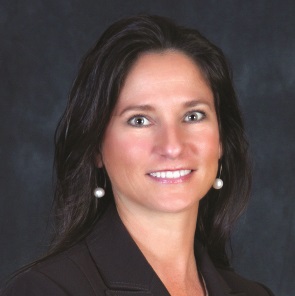 Dawn Lund, is the vice president of Utility Financial Solutions and has 20 years of experience in financial analysis for utility systems. She provides financial assessment, cost of service studies and financial plans for utilities throughout the country, Canada, Guam and the Caribbean and teaches a variety of financial planning courses for the American Public Power Association.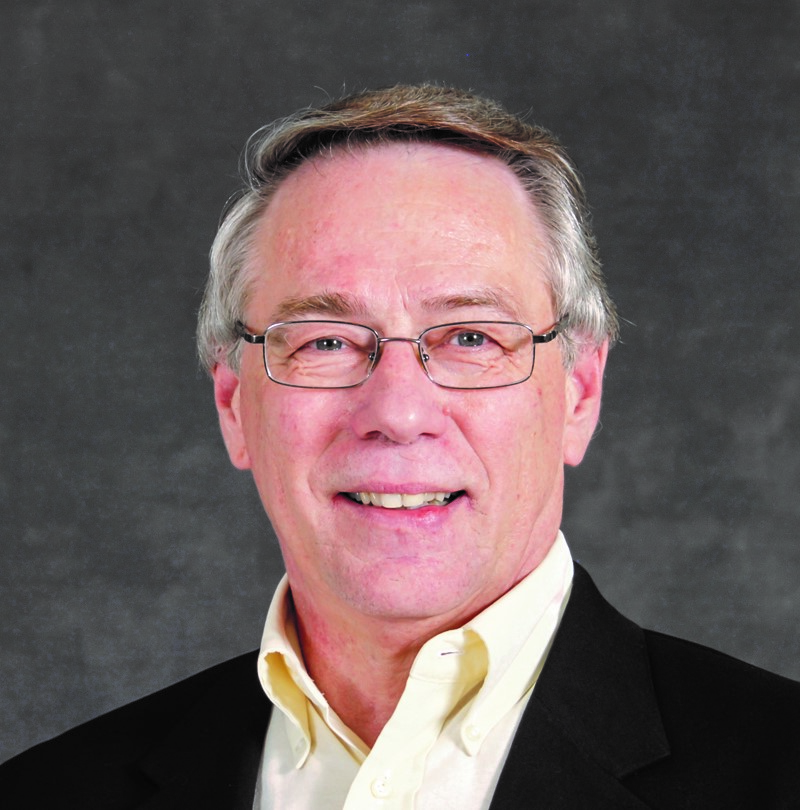 R. John Miner, P.E., is an executive manager, educator and consultant with more than 45 years of experience in the electric utility industry. He is president of Collaborative Learning, Inc./Collaboration Unlimited of Austin and San Antonio, Texas, and has been an APPA instructor for more than 30 years and an instructor for the University of Wisconsin for 20 years. Before forming his own company, he worked for the Austin, Texas, Electric Utility Department, Rochester Public Utilities in Minnesota, and as an assistant professor at the University of Houston.
Enrollment Fees*
Members
Early Rate: $2,800
Standard Rate: $2,950
Nonmembers
Early Rate: $5,600
Standard Rate: $5,750
*The enrollment fees include everything you need to participate in and graduate from the certificate program (registration for the 3 courses: virtual and in-person; program enrollment fee; materials; post-course project grading; and graduation plaque).
How Can I Participate?
Attend an Education Institute
The Public Power Manager Certificate Program classes are held once a year, in conjunction with one of our seasonal education institutes (spring or fall), and they provide a great opportunity to network with industry peers from across the nation.
Check back here for the next offering. 
Custom In-house
Whether virtual or in-person, we can deliver our courses in-house at your location—a convenient and cost-effective option for groups of 5 or more. This format also allows you to customize course content to address the specific goals that are important to your organization. Email [email protected] for more information.