Michigan public power utility Zeeland Board of Public Works recently unveiled an online portal that will allow customers to track their energy and water usage, pay bills, and get notifications for unusual energy and water use.  
"We're pleased to provide more technology to our service area and consider this a step closer to empowering our customers with meaningful usage information that can be leveraged to control utility bills," said Andrew Boatright, General Manager of Zeeland Board of Public Works, in a statement.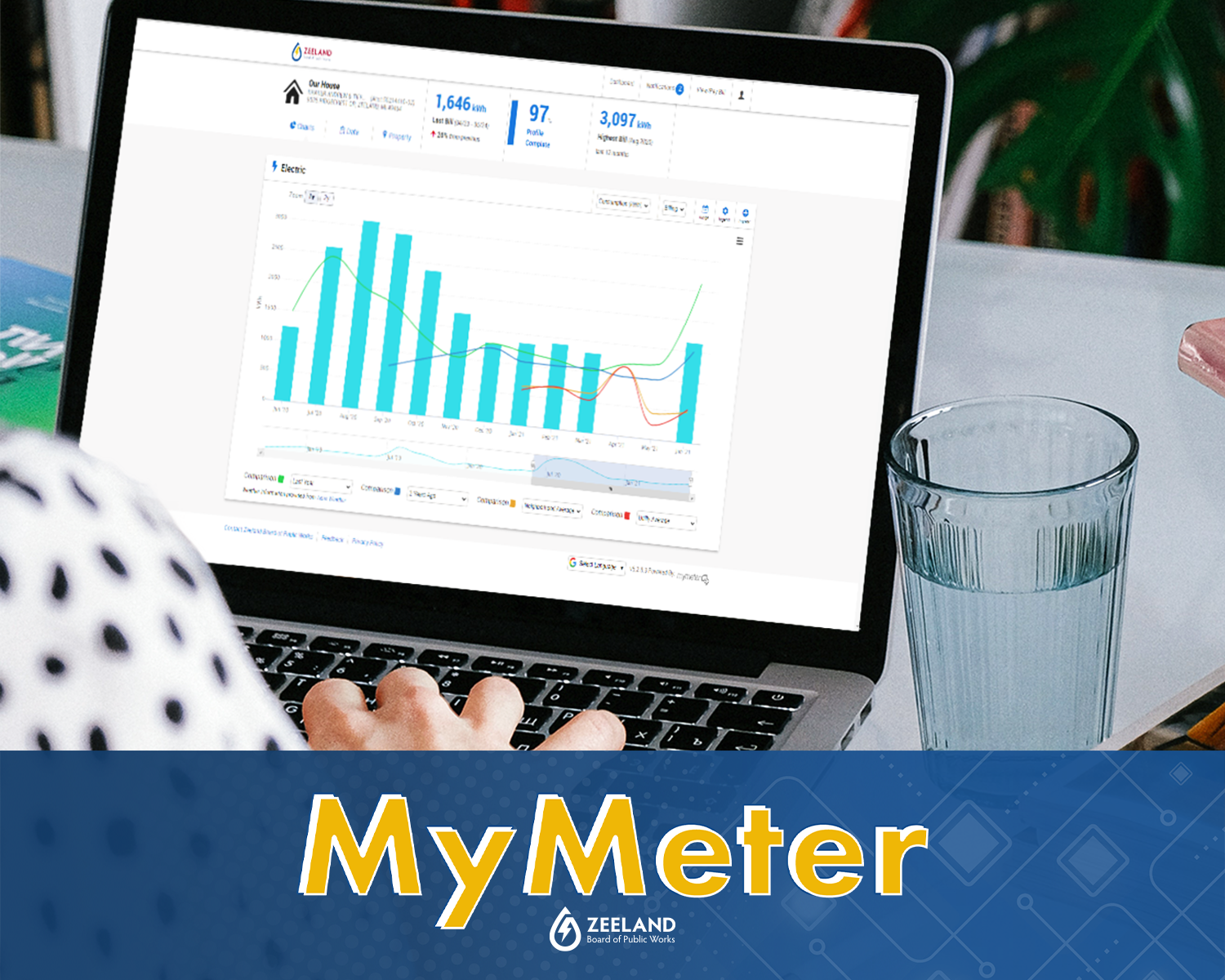 With daily, weekly, and monthly usage reports, the utility's "MyMeter" portal gives customers insight into how much electricity and water they are using. 
With the investment in MyMeter, Zeeland BPW is also launching a multi-year project to upgrade all meters to digital advanced meters.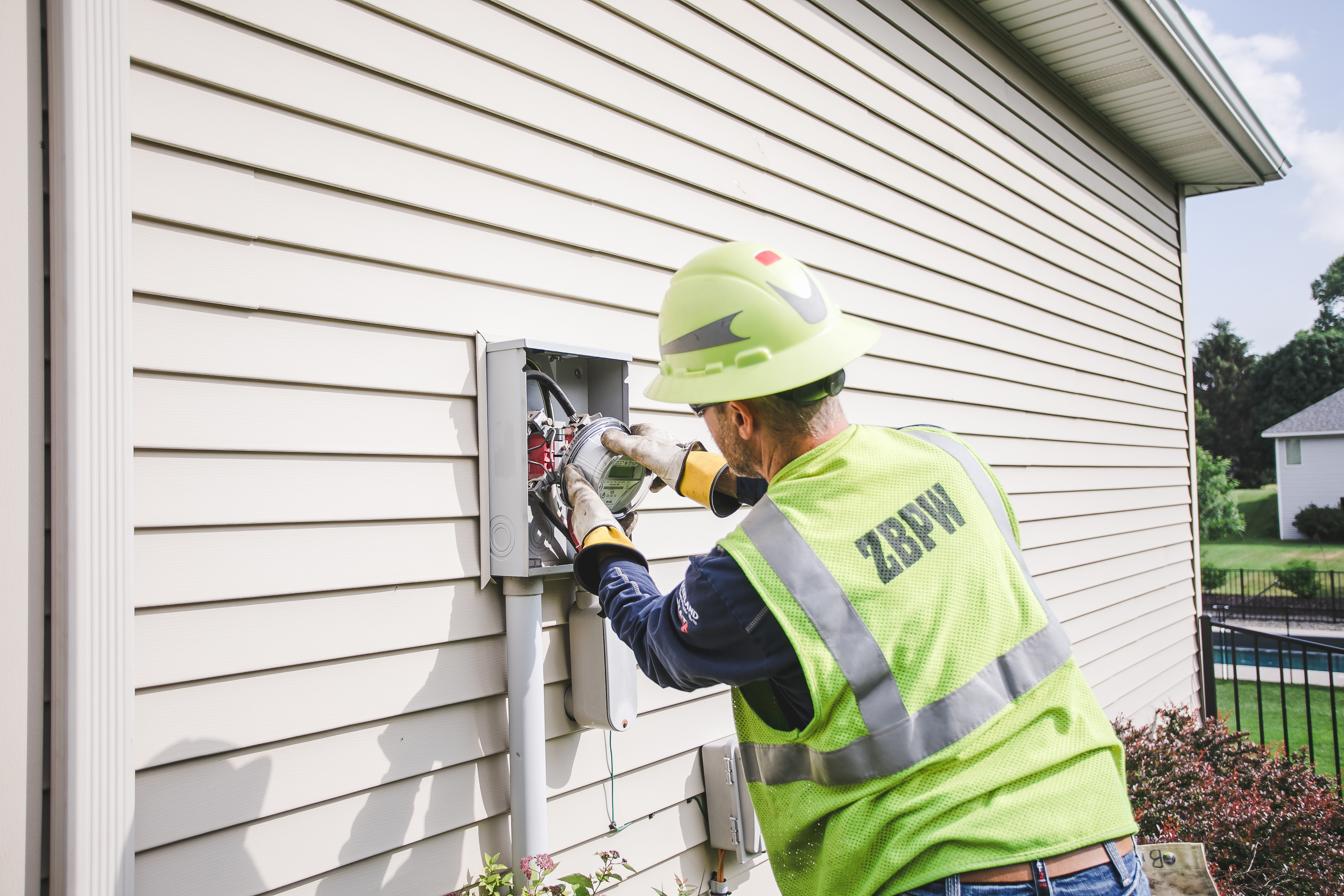 Electric meter replacements to new digital advanced meters have already begun and are anticipated to be substantially deployed by the end of 2022. Water advanced metering deployment will begin in 2022 and is targeted for completion by 2025.