This year marked the 33rd anniversary of Public Power Week, an annual celebration of the benefits of low-cost customer-owned electric utilities.
Utilities celebrated Public Power Week, Oct. 6 to Oct. 12, with local outreach and fun activities.
Public Power Week is a time for utilities to express their appreciation for their customers, while educating them on the benefits of being #CommunityPowered.
The City of New Bern Department of Public Utilities in North Carolina posted, "Public power works because we are community-owned and governed by local decision-making, and because we are staffed with hardworking employees who care about the community and take pride in serving our friends and neighbors in New Bern."
GEUS in Texas stated, "Decisions about how GEUS is run are made by people who live and work in our community, not corporations. GEUS supports local commerce, employs people in hometown jobs and invests directly back into our community."
In honor of Public Power Week, utilities organized events such as open houses, building tours, coloring contests, smart thermostat giveaways, and LED light giveaways.
Here are a few of the activities that utilities planned:
Public Utility District #1 of Okanogan County in Washington held an elementary school coloring contest where winners and their entire class will receive goodies, information on community solar, and a drawing for an energy-savings kit.
Carthage Water & Electric Plant in Missouri organized a week of activities including free coffee from a local coffee shop, a drawing contest, power plant tours, Facebook trivia, free popcorn, and a CWEP Customer Appreciation Lunch to end the week.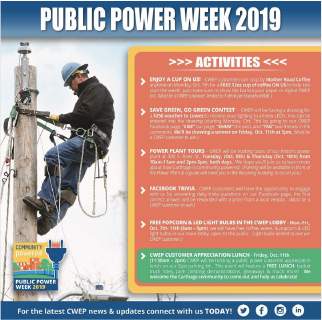 The Town of Ayden in North Carolina gave their customers a chance to win a Public Power Week Swag Bag including hats, water bottles, lightbulbs, and more.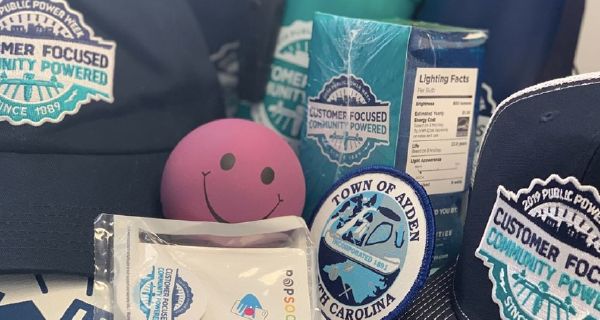 Lincoln Electric System in Nebraska created a daily trivia question for customers to participate in via social media for a chance to win a smart thermostat.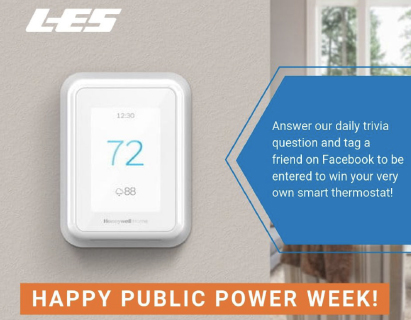 Turlock Irrigation District in California kicked off Public Power Week by giving out free LED lights to their customers.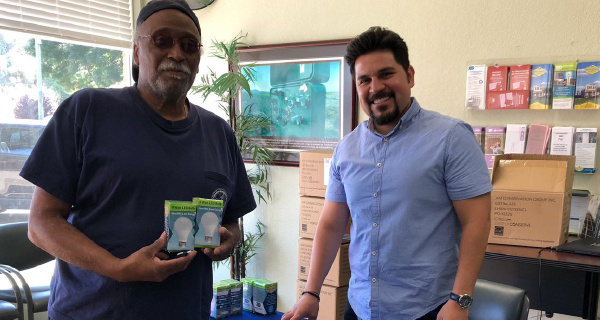 View more activities from utilities on our Public Power Week social media feed.