Tim Lyons has been named as the next general manager of Kentucky public power utility Owensboro Municipal Utilities (OMU) by the Owensboro Utility Commission.
Lyons will replace current General Manager Kevin Frizzell who announced his retirement effective August 1, 2022.
Lyons has served as OMU's Director of Delivery since 2013, overseeing the water and electric distribution systems for the municipal utility. He joined OMU as Transmission and Distribution Engineering Manager in 2007.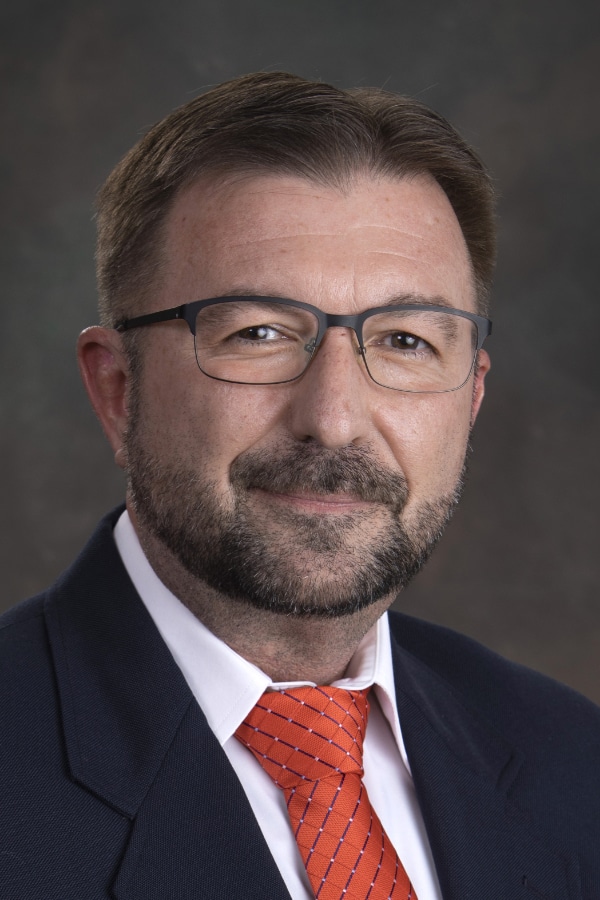 Lyons has over 25 years of experience in the electric utility business, beginning his career with Kentucky Utilities Company in 1993, as an electrical engineer. In 2000, he was promoted to the position of team leader of line construction and maintenance where he managed Kentucky Utilities line crews within western Kentucky.
Frizzell was named interim General Manager on February 12, 2018 and General Manager on December 20, 2018.
Frizzell, formerly OMU's Director of Production, joined the utility in 1990 at the company's coal-fired generating station, the Elmer Smith Station, as the Technical Services Manager. He has worked at OMU for 32 years.
In this role, he was primarily charged with environmental compliance and had a key leadership role in the $150 million dollar scrubber project completed in 1995. He has managed all of the plant's environmental projects since then.
Frizzell was named Director of Power Production in 2008, charged with the management of OMU's largest asset, the Elmer Smith Station and its 100-plus employees. In 2013, OMU combined power production and water treatment into one production department and operation of OMU's two drinking water plants came under Kevin's area of responsibility.