The Reading Municipal Light Department (RMLD) Board of Commissioners on Nov. 3 unanimously voted Gregory Phipps to be the next RMLD general manager. He will be the public power utility's 15th general manager in its 128-year history. 
Phipps was previously appointed by the Board of Commissioners to serve as RMLD's interim General Manager, a position he has held since July. He began his tenure at RMLD as the Director of Integrated Resources, where he oversaw customer-facing programs, rates, and wholesale power supply.   
"We were presented with three extremely qualified candidates to lead RMLD, but Greg's proven leadership and successful tenures as both the Interim General Manager and Director of Integrated Resources at RMLD distinguished him from the other candidates," said Chair of the RMLD Board of Commissioners Marlena Bita.
During the vote, the board credited Phipps for his numerous successes during his tenure as the Interim General Manager including fostering a positive workplace culture, securing a new site for a new Wilmington substation, and building relationships with key people across the communities in RMLD's service territory.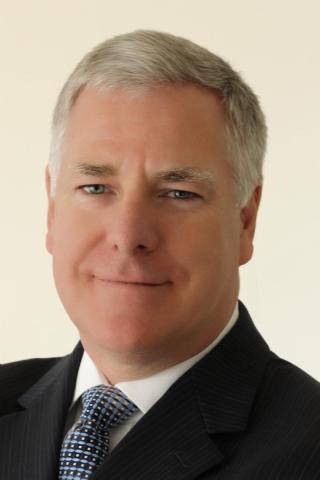 "This is an exciting time for the electric utility industry as we work to decarbonize our portfolio in accordance with Massachusetts climate legislation," said Phipps. "I am thrilled to have the opportunity to lead a talented and dedicated RMLD team as we operate an efficient and reliable electric system, provide competitive rates, demonstrate excellent customer service, and trailblaze into the future of the electric utility industry."
RMLD serves over 70,000 residents in the towns of Reading, North Reading, Wilmington, and Lynnfield Center, Mass. RMLD has over 30,000 meter connections within its service territory.