Kicking off the American Public Power Association's National Conference in New Orleans, La. on June 18, Sue Kelly, president and CEO of the Association, urged public power utilities to heed three global trends to consider how to serve customers in the future.
The three trends she highlighted were Amazon, connection, and socialization.
Kelly explained how companies like Amazon have changed consumer expectations of convenience and integration.

"We need to think about the Amazon way of life and how it impacts us as utilities," said Kelly, noting how the company has created a consumer expectation of one-stop shopping for all types of items.
"One possible future could be utilities being a one-stop for all things energy, for extreme customer convenience," said Kelly. She explained how the public power business model allows for collaboration — with distribution grids that provide a platform to provide an array of products and services to retail customers. Kelly said that utilities could vet and provide products and services from many sources, such as solar panels, smart thermostats, or a home battery system.
Kelly pointed out how the electric grid can be a resource that can evolve to support distributed energy resources, and continue to be a reliable source of electricity for DER customers and non-DER customers alike.
"No one is better positioned to do all this than the local, community-owned, non-for-profit, utility," said Kelly.
She gave examples from Salt River Project in Arizona, which is conducting a pilot program offering a home battery incentive for customers, and CPS Energy in Texas, which installs rooftop solar on customers' homes at no cost to the customer.
The second trend Kelly highlighted was the connectivity brought by technologies such as devices that comprise the Internet of Things and blockchain, and the implications these technologies have for utilities.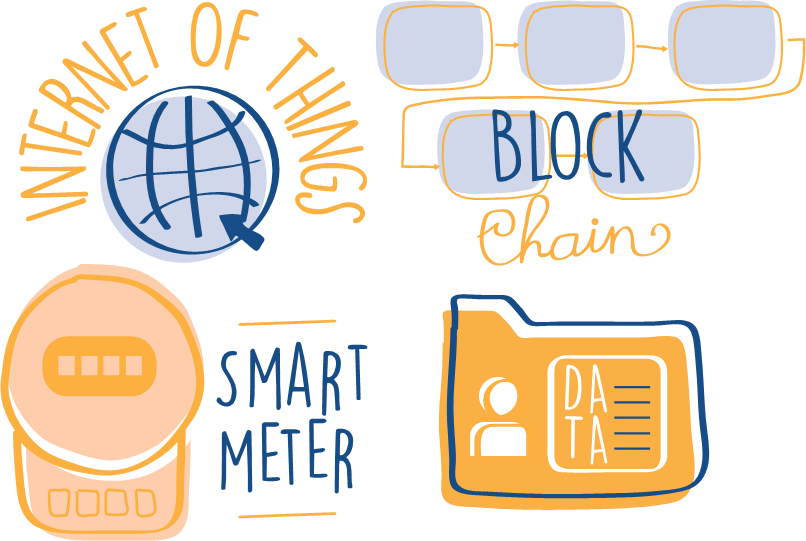 First and foremost, Kelly noted, these technologies require electricity — as utilities dealing with cryptocurrency miners know well. Kelly described the distribution grid as the "platform that enables transactions" using these technologies, and she acknowledged that the question remains who will "pay for its use, upkeep, and improvement."
She noted that Burlington Electric Department in Vermont has a grant from the Association's DEED research and development program to advance the use of blockchain to manage electric supply and demand.
Second, Kelly urged utilities to take advantage of the data gleaned from smart meters and AMI devices to improve customer service. Kelly also noted how the New York Power Authority is collecting data from all of its generation and transmission assets by installing over 24,000 sensors, allowing it to do predictive maintenance and save its customers money.
The third trend Kelly highlighted was socialization, which she described as the changing way people interact because of social media.
Beyond creating a sense of urgency, "social media helps us understand where our current and future customers are and where they are heading," said Kelly.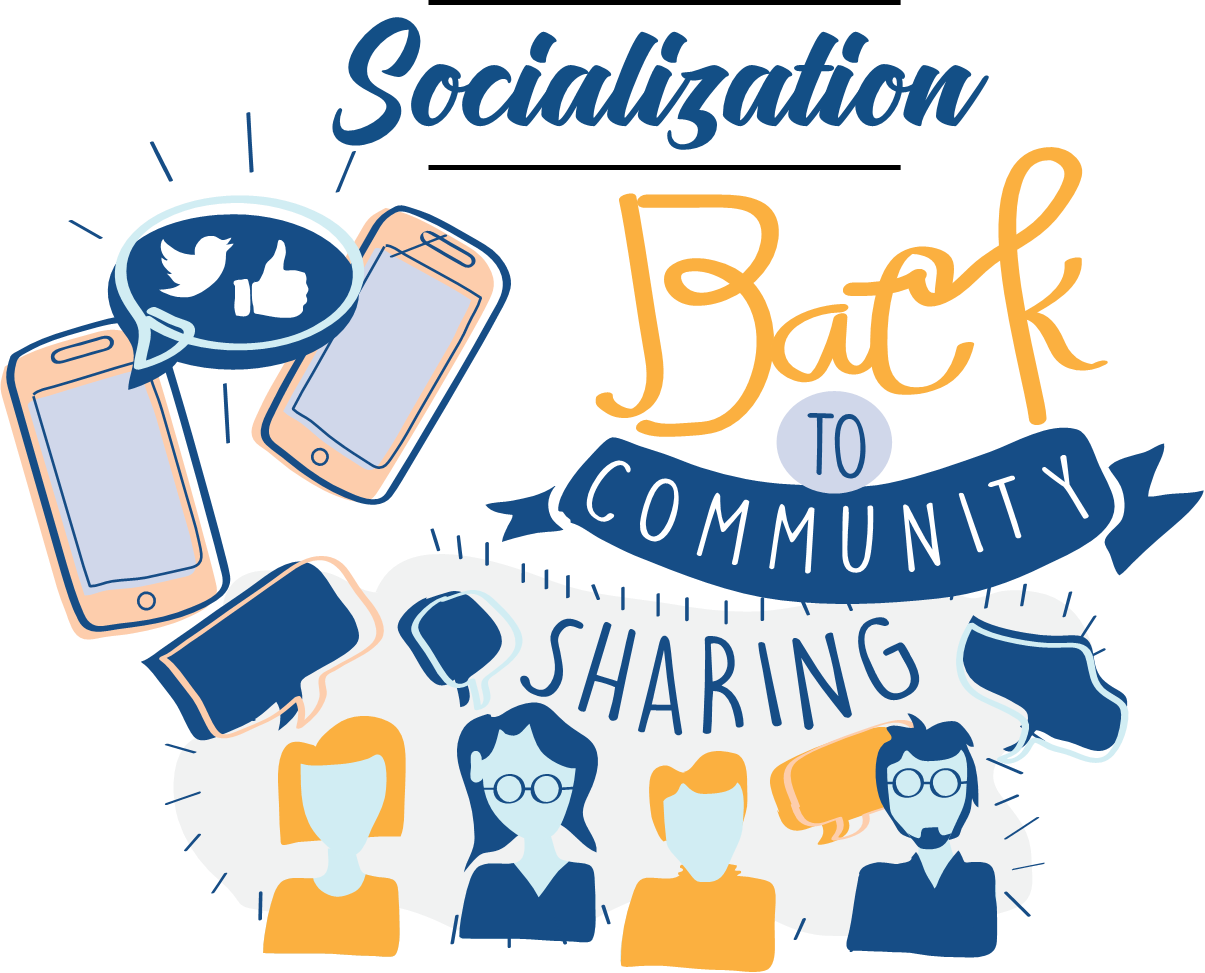 She also described how social media have created a shift back to community. From finding connection through like-minded interests to instant sharing – Kelly described how people are using social media to amplify brands and causes they value. Kelly noted that the values commonly attributed to the Millennial generation, such as shopping at locally-owned businesses or supporting a community cause, reflect the values of public power utilities.
"If they know your community-owned, not-for-profit utility supports local causes they care about, they could become your loyal customers and advocates," said Kelly.
 "You ignore these trends at your peril," said Kelly. "But if you embrace them, your utility can build the future you want, together with your customers."
Kelly also paid tribute to all those who provided, organized, and received mutual aid — in the true spirit of public power — after the catastrophic 2017 hurricane season.
She talked about the Association's legislative and regulatory advocacy for members in the past year. She also described new products and services to support public power utility operations and customer service. Kelly said that, later this year, the Association will be launching a national campaign to raise awareness of public power that will heavily rely on social sharing and community activities by members.