Michael Browder recently announced that he plans to retire as CEO of Bristol Tennessee Essential Services (BTES) on December 31, 2022.
Browder began his career at BTES in 1972 and has been CEO of the organization since 1977.
Under Browder's leadership, BTES expanded its product offerings in 2005 to add Internet, telephone, and cable television services and now offers the fastest Internet available in the United States with 10 Gigabits of service available to its customers.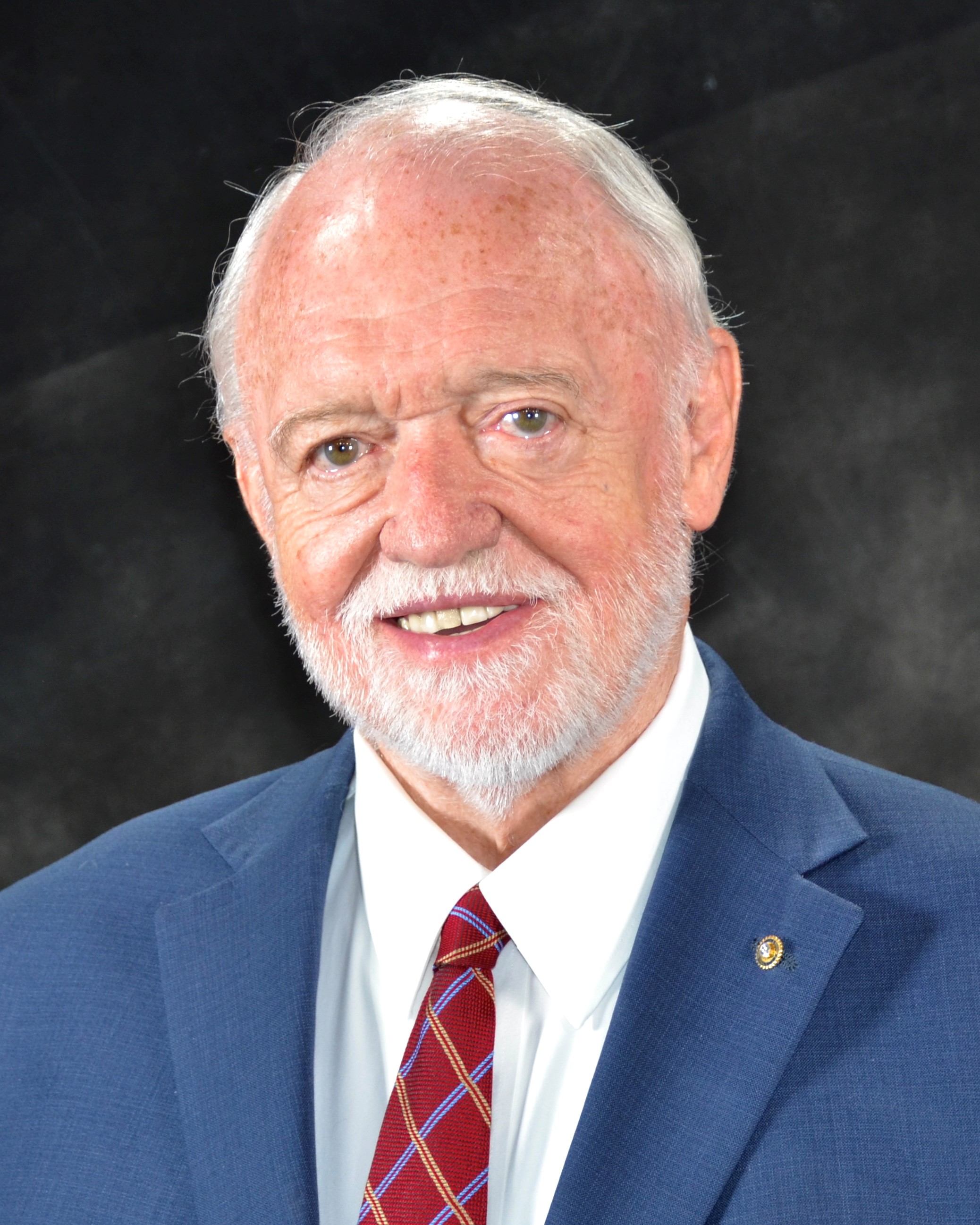 "Many accomplishments and awards have been received during my time at BTES that are directly related to BTES' key success factors of safety, reliability and financial which include an impeccable safety record, consistently improving system reliability, lowering the rates to one of the lowest in the Tennessee Valley, and secure financials to ensure continued operations for a successful future," he said.