We asked mayors from a handful of cities and towns served by public power utilities about what makes their communities special and what having a community-owned utility means for the people they serve. Here's what they had to say.
Giving citizens what they deserve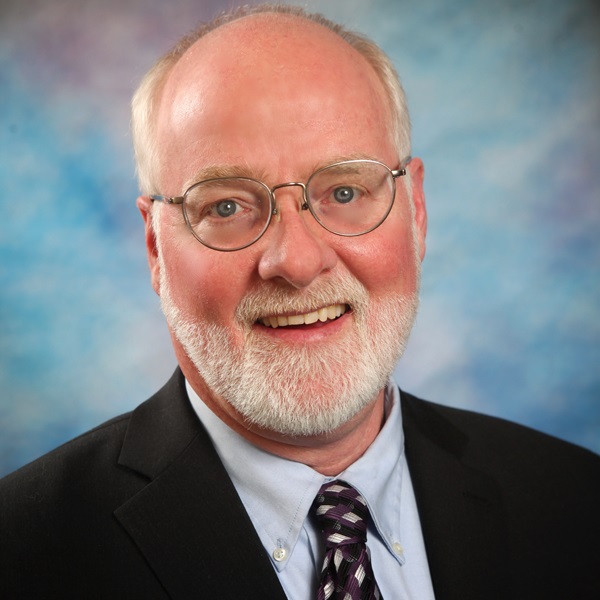 The citizens of Kansas City, Kansas, formed the Kansas City Board of Public Utilities to extend power and safe drinking water to all residents, not just the "cherry-picked" large customers and neighborhoods the investor-owned utility across the river was electrifying.
David Alvey, mayor and CEO of the unified government of Kansas City, Kansas, and Wyandotte County, described the area as a diverse community filled with hardworking people. "It is a neighborhood, city, and a county that was built on immigration and continues to grow now because of immigration," he said.
Before being elected, Alvey served as president of the BPU, and he is acutely aware of all the ways the BPU makes a difference in the community.
He noted how the BPU provides free power and water to the city government, maintains street lights and traffic signals for the city, and coordinates the emergency radio system.
Alvey also shared how his experience with the BPU informs his role as mayor. "I have a deep appreciation for the problems that the BPU board and management have to tackle," he said. "If the city has a development project, the BPU has to install the water and power infrastructure, and those are significant costs, which do affect the residents, who pay the rates. We take into account those things much earlier in the process."
Alvey listed a variety of economic benefits to the city and county of having a community-owned utility, notably how the BPU's payment in lieu of tax accounts for 21 percent of the city's revenue. Alvey also credits the "infrastructure that the BPU provided and its relationship with the city" as key reasons why Google chose Kansas City, Kansas to be the first in the nation to deploy its fiber network in 2011.
"Since we have a residency requirement for BPU employees, we provide quality jobs with great benefits to over 500 employees who live in the city. These employees are active in our community. Our elected officials on the BPU live in the city and have friends, family, and neighbors who can reach out to them at any time with any problems they are experiencing, and they do," he said.
Outside of interactions with neighbors, Alvey noted that community members can attend board meetings and address the board at any time on any issue.
"You have to be careful not to kill the goose that lays the golden egg," said Alvey. "Utilities can do a great amount, but they can't do everything and shouldn't be asked to."
To keep a utility strong for a community, Alvey advised that elected officials, boards and utility leaders should have regular, straightforward conversations about what the utility can do to support the city's growth and be clear about what it should not do.
"At our best, we have government and a public utility that serve the best interest of the citizens and provide the right kind of services that our citizens deserve," said Alvey.
Control your own destiny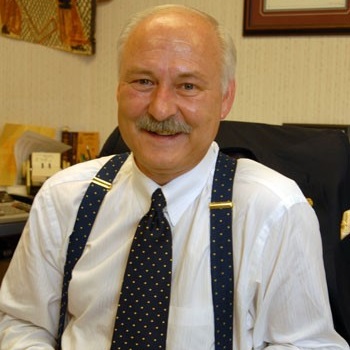 Dover, Ohio, is a city of about 13,000 people about 60 miles south of Cleveland. Mayor Richard Homrighausen noted that Dover was recently ranked as the safest city in Ohio and among the best places to retire in the state.
The city has been a public power community for over a century and, according to Homrighausen, is one of four public power utilities in the state that generates a portion of the city's electric needs. The city is working toward a goal of doubling the electricity it generates by 2020.
"Your cheapest electricity is what you generate, so the more we can generate, the more we can control the cost to our customers," said Homrighausen. "It gives us a leg up on our neighboring communities; we are in control of our own destiny, and we like that."
The public power utility in Dover generates about $30 million a year in income for the city, which Homrighausen said allows the city to compete with the larger communities in economic development and growth.
Homrighausen said the city is home to more than 1,000 businesses, from mom-and-pop shops to Fortune 500 companies.
"When a company has an opportunity to expand, we're available to help them. For the most part, they want to stay in Dover, expand in Dover, and attract like companies that are looking for a place to locate. They are good cheerleaders for us," he said.
Homrighausen also talked about how it is important for elected officials in areas served by a public power utility to be involved and aware of issues affecting the electric industry.
"[Other mayors] get a bill from the IOU, and that's all they know," said Homrighausen. "I serve as the chief lobbyist for Dover Electric. I go to Washington, D.C., about three times a year to lobby our congressional representatives, and I have testified five times in front of the Senate."
"You have to be more aware than most other mayors, have to be on top of the rules and regulations that the government is throwing at you, be able to work within those confines," he said. "You have to reach out — to the Association and to your state organization — and to be willing to learn, and to go to bat for the utility whenever asked."
The heart of the city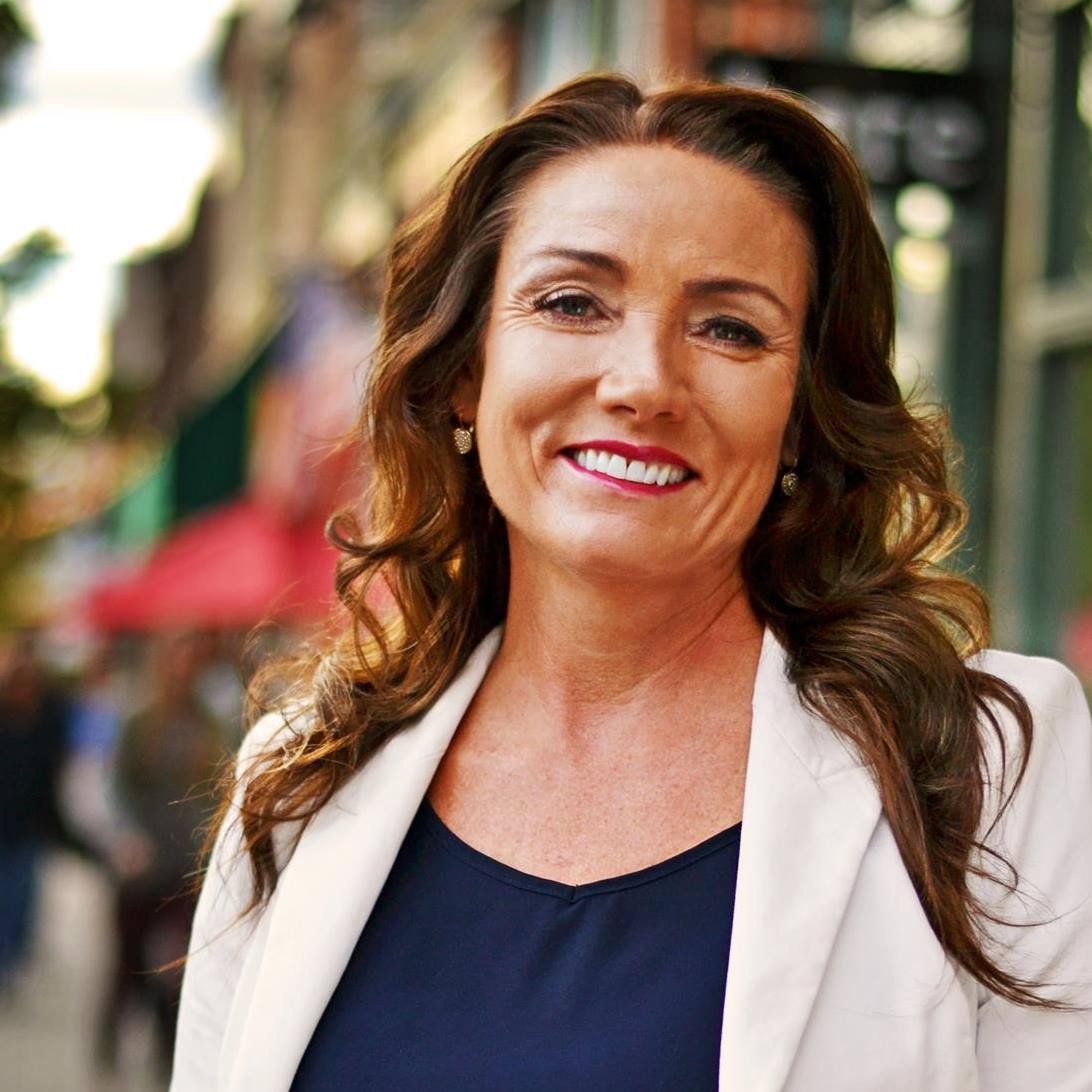 In Utah, Provo Power's building sits in "the heart of the city," according to Mayor Michelle Kaufusi. The public power utility takes advantage of its location to connect with the community, hosting educational events twice a month on everything from Mylar balloons to clean air.
"They don't want to only be a power company — they want to be engaged in the community," said Kaufusi, who went on to describe how Provo Power employees participate in multiple boards in the community, from special events to the city's arts council and planning commission. She also praised the utility for sponsoring a popular annual rooftop concert.
"Energy always has a presence at our public events," said Kaufusi. "We want people to know that they own this; they should feel ownership."
Provo is often recognized as a strong community, from its economic performance to its environmental stewardship and volunteerism. Kaufusi often interacts with leaders in other cities who want to learn what makes the city thrive.
"We have to run our whole city on 48 percent of the tax base," said Kaufusi, who explained that the city has a number of nontaxable entities, from government agencies to schools and hospitals. "The only reason we're able to pull it off is because there's a real feeling of volunteerism."
"If we don't have the assets, we know we can get out and help each other. That's a real spirit that Provo has," she said. "We're all in this together, no matter where you're from or your background. When you come into Provo, you are immediately with us, and we'll do whatever it takes to keep the city running as well as it is."
Kaufusi also praised the city's energy board for being inclusive of all parts of the city, and effective, because the city takes time to listen to its recommendations. "It is better than a feel-good board, because they come up with solutions. People are there for the same reason: to make Provo better."
Kaufusi attends the energy board meetings and meets with the utility director each week to stay connected. She has also participated in morning yoga with Provo Power lineworkers, who implemented the daily practice as a way to reduce workplace injuries.
One of Kaufusi's first actions as mayor early this year was establishing a department of customer service for the city. She appointed Karen Larsen, who headed up the utility's customer service, to lead the department.
"Customer service is such a key component to running a city," said Kaufusi. "I was surprised there wasn't already a director of customer service that had a seat at the table. Because that's what we do — we serve our constituents every day, we answer their questions. That's the face of city. And the utility is a huge part of that."
The lifeblood of the community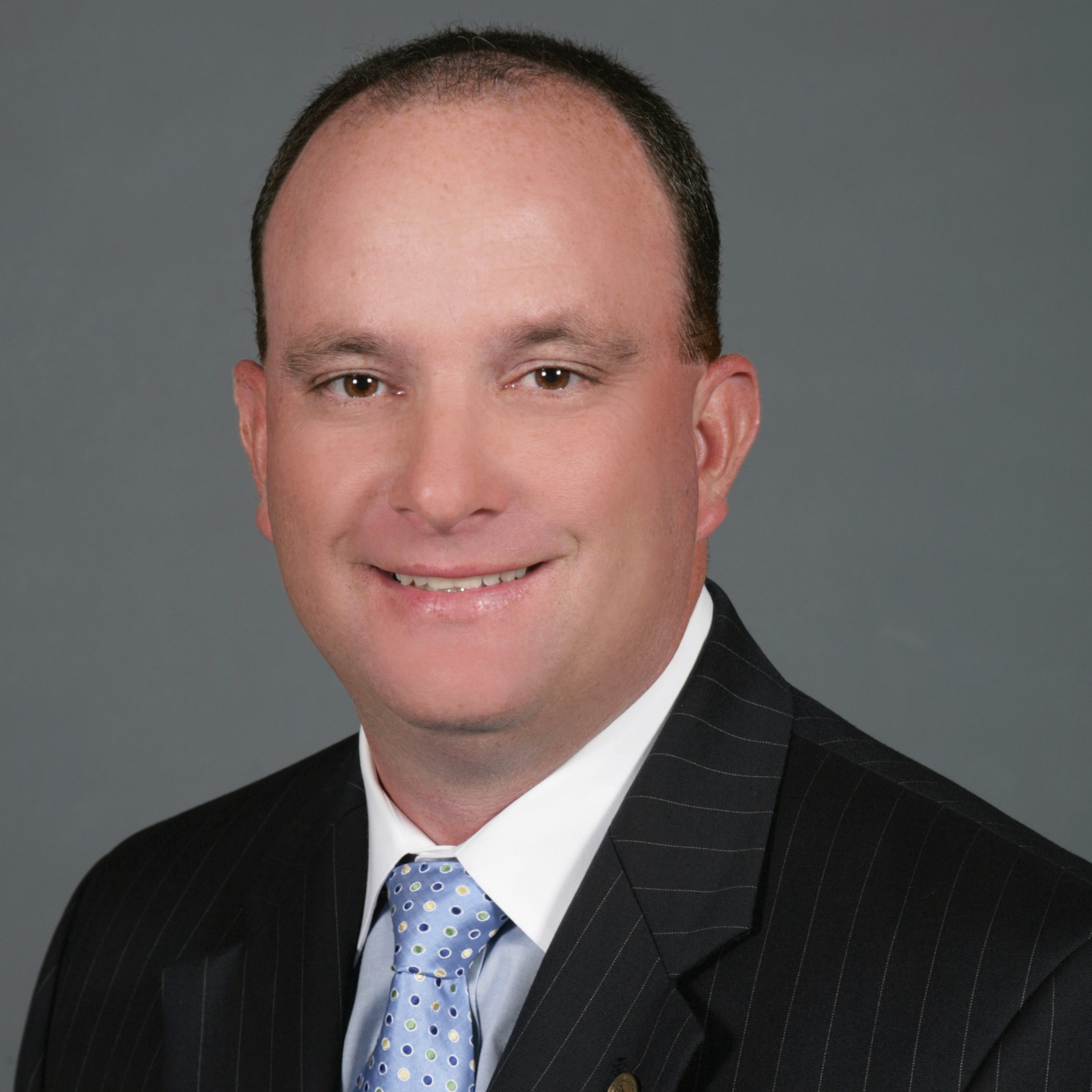 Moncks Corner, South Carolina, is about 30 miles north of Charleston, adjacent to a lake and the north end of Francis Marion National Forest — a sprawling wilderness of swamps and marshes.
The town and the lake were both built around Santee Cooper, a state-owned electric utility that serves more than two million customers throughout the Palmetto State.
Moncks Corner is the home of Santee Cooper's headquarters, and Mayor Michael Lockliear estimates a large percentage of the town's 10,000 residents either work for Santee Cooper, the electric cooperative, or the many businesses that rely on them. Lockliear proudly noted how the town is growing, including a bustling main street, while maintaining a small-town atmosphere.
"Community means people and businesses and the city working together to make the city a better place to live for our children," he said. "So when our kids graduate high school and go off to college, they'll tell their friends they want to go back and work in the place where they were raised."
"Being publicly owned, you have local people working there. You see them out in your community every day, and they are approachable," said Lockliear. "I talk with leadership almost every day because they are my neighbors, my friends."
"In terms of a mayor's role, I'll sit in the meetings with the leadership. They are very approachable. And it is because you have local people working there. In some of your Fortune 500 companies, you won't get that."
In the last three years, the town has initiated a downtown revitalization, and Lockliear praised how Santee Cooper has been there to help. "Santee Cooper is involved in the community in almost every aspect. They do more than just power. They are very good stewards of the town, and they want to see Moncks Corner grow, just like the leadership of Moncks Corner."
There has been talk in recent months of the utility being sold.
"Having a public power utility means the world to Moncks Corner," Lockliear said. "If they happen to sell, then nine times out of 10, that means they'll move somewhere else. That means loss of jobs. It would be like a Navy base closing. Not only does it employ a bunch of people, but they eat lunch here, they shop here, and we need that economy."
Small-town accountability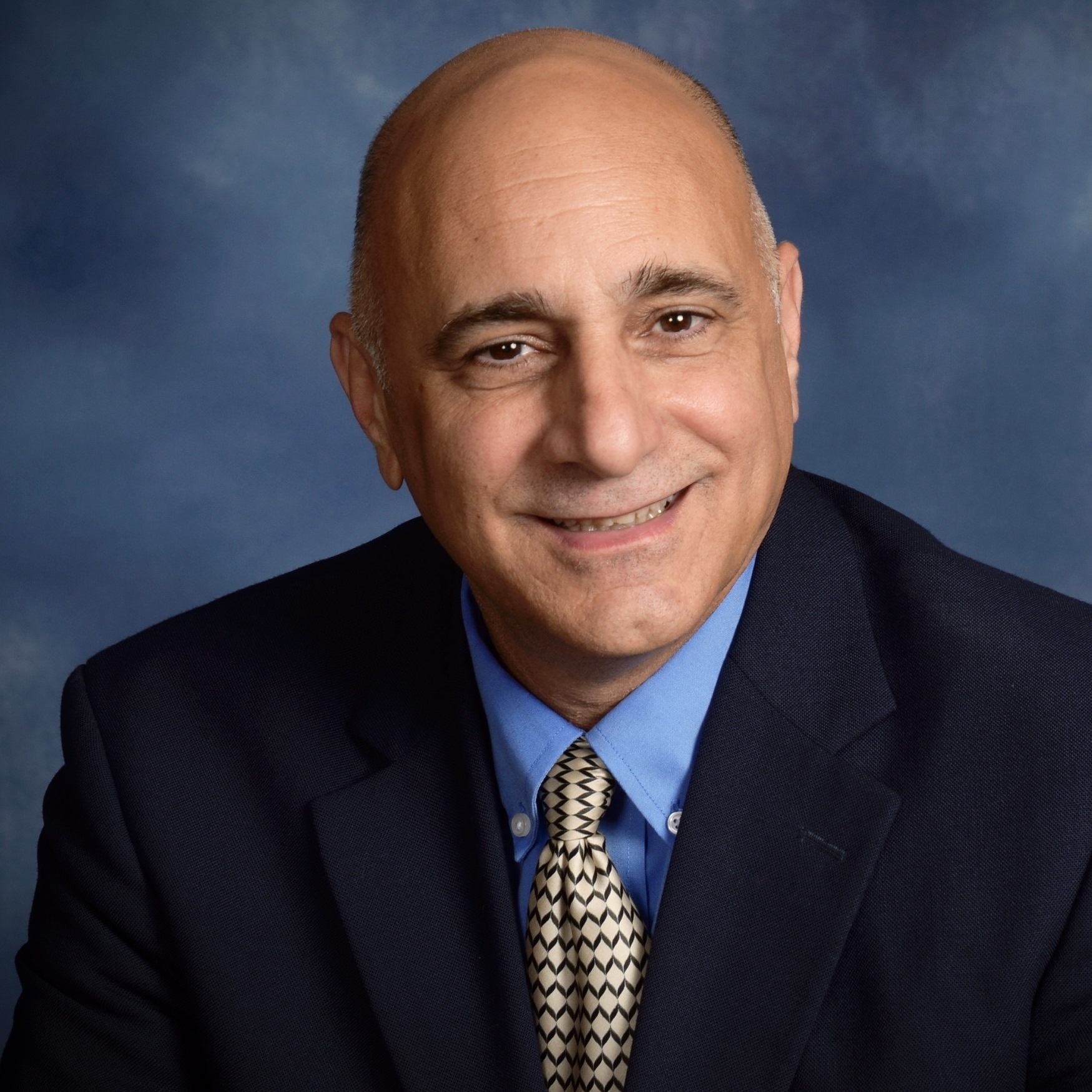 According to Bill Acee, mayor of the Village of Sherburne, New York, the 1,600 people who come to work in the village every day outnumber the 1,400 people who call the community home.
"For a central New York rural community, we have a pretty vital retail area," said Acee. "The economic strength that we have is driven by our public power system and a government that has kept taxes down. That has allowed us to keep smaller retail stores where other places have not."
Acee has served as mayor for nearly two decades, carrying on a family legacy — his father served on the village board for 26 years. Acee recalled that the mayor his father worked with, who had served the village for 27 years, offered him the advice to "take care of the electric department, and the rest will take care of itself."
"In my role, I try to focus on economic development more than anything else," said Acee. "And when it comes to economic development, that does involve the electric utility in some way."
Acee credits the village's low electric rates to the fact that the public power utility is accountable to its community.
"I always tell people I'm accountable at the post office, at church, or at the grocery store. And it's not just me, it's all employees," he said. "There is pride in the electric system because the workers live here, it's their home. They go the extra mile to do a good job, they feel that pride of ownership. It becomes who they are."
Acee said that the community feels that same sense of ownership, thanks to efforts by the village to create awareness of how the public power system works.
"There's dividends to be gained by promoting yourself as a locally owned utility," he said. "They feel like a partner when we are doing any kind of project. We have a common goal, and that's a plus."
"I like the fact that public power works. We're sensitive to rates, to outages, to the equipment we own and run. Being that close to the ground makes us a better place."