Lafayette, La., Mayor-President Josh Guillory has selected Jeffrey Stewart to become the permanent director of Lafayette Utilities System (LUS) pending City Council confirmation.
"For more than 20 years, Jeff has been a key part of the LUS team. His background, expertise, and proven leadership in the utilities and engineering fields are and have been an asset to LUS. He is well equipped to lead the department moving forward," said Guillory.
In his current position as Engineering & Power Supply Manager at LUS, Stewart oversees electrical and civil engineering, utility marketing, power production, and power supply, as well as assisting in the management of a $240 million annual budget, while supervising more than 120 full-time employees.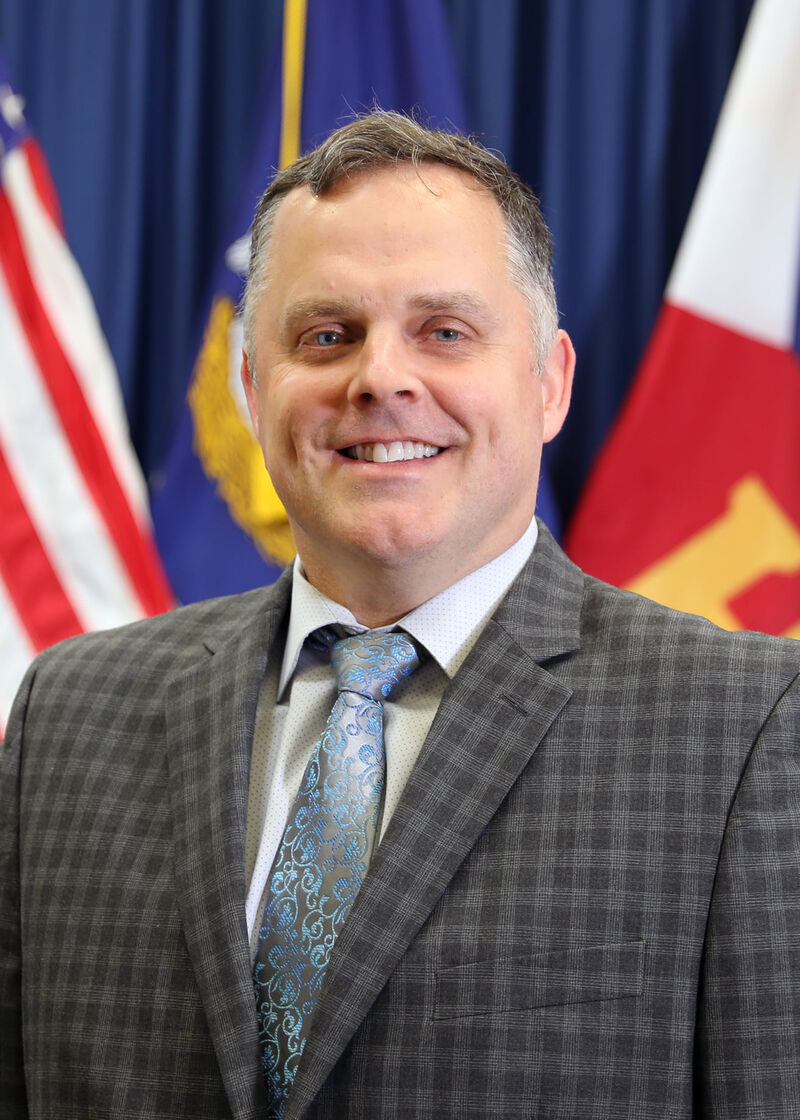 He also serves on the Louisiana Energy and Power Authority Board of Directors on behalf of the City of Lafayette.