Zpryme, an Austin, Texas-based based energy research company, on Oct. 20 announced a partnership with San Antonio, Texas-based public power utility CPS Energy to roll out an educational augmented reality (AR) application.
The dual language AR app, called Electrify San Antonio, will help students to learn about the energy production and distribution cycle. The app is available in Spanish and English.
Electrify San Antonio starts by exploring the inner workings of a CPS Energy power plant and its recycling systems, and demonstrates the process for creating distributed, renewable energy.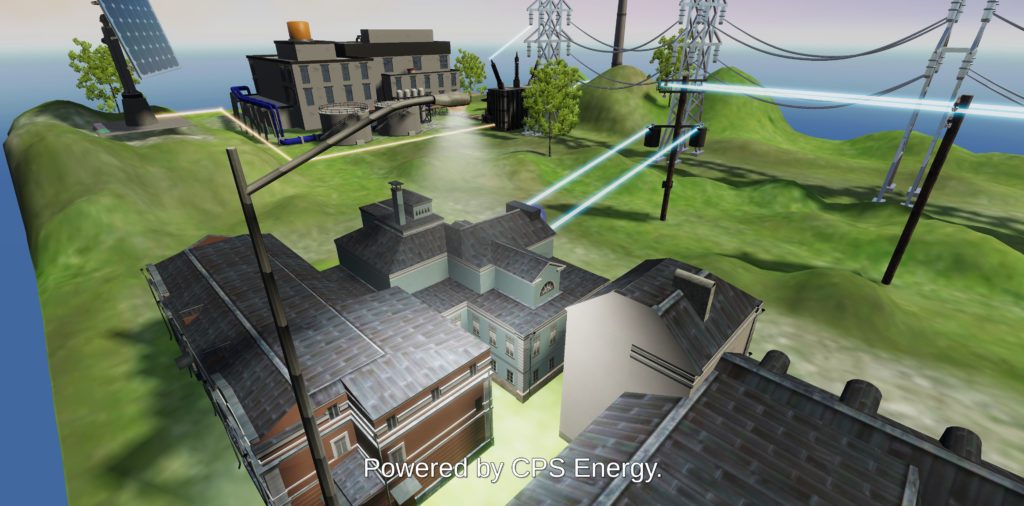 The app then provides an overview of three separate renewable energy sources and their frameworks and concludes with a unique user experience on how electricity is transmitted and distributed to local communities and businesses.
Electrify San Antonio is free and available for download in the Google Play and the Apple App Store.