Members of the Energy Bar Association (EBA) recently elected Delia Patterson, Senior Vice President, Advocacy and Communications and General Counsel at the American Public Power Association (APPA), as President of EBA's 2022-2023 Board of Directors.
The elections took place at the EBA's 76th Annual Meeting, held this year on May 11, in Washington, DC.
"The EBA provides an unparalleled opportunity for energy law practitioners and professionals in the industry to exchange ideas and gain important insights on issues that we face together in the industry," Patterson said. "I am fully committed to working with EBA members, the dedicated Board, and our CEO and staff, to advance EBA's mission and to carry out our strategic objectives."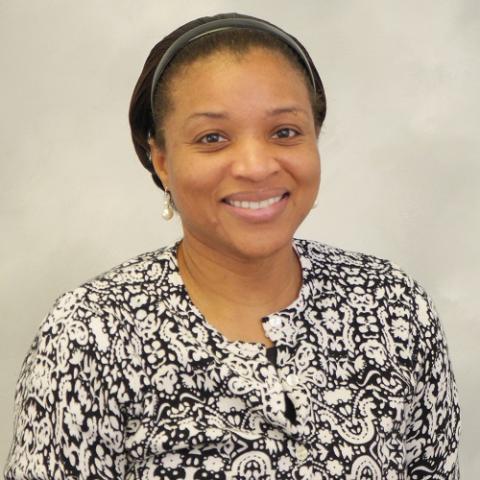 She also said that there is "simply no substitute for the cutting-edge information and practitioners' perspectives that I have obtained through my involvement with EBA over the years. I am excited to be in person again so that those in our community can fully experience the true value of EBA membership, and I look forward to enhancing EBA's value proposition for future generations of members to come."
Patterson said that EBA "is not just an association; it is a tool. If you use it, you will become a better lawyer and a better energy professional regardless of whether you are just starting out or a seasoned practitioner. I am excited to get to work and build upon the success of the last 75 years."
Along with her new role at EBA, Patterson serves on the executive committee of the Consumer Federation of America and is a member of the Department of Energy's Electricity Advisory Committee.
She also is a member of the Lawrence Berkeley National Laboratory Future Electric Utility Regulation Advisory Group, American Antitrust Institute's Advisory Board, and is on the Board of the Women's Energy Resource Council.