Back to E&O Conference Agenda
Special Conference Events
---
Sunday, March 31
5 - 6:30 p.m.
Welcome Reception
Enjoy hors d'oeuvres and drinks while you reconnect with old friends and meet new people.
---
Monday, April 1
7:30 - 8:30 a.m.
Opening Breakfast
Join fellow participants for a networking an awards event, and to learn more about DEED, the Association's research and innovation program.
Welcome: Mike Hyland, Senior Vice President, Engineering Services, American Public Power Association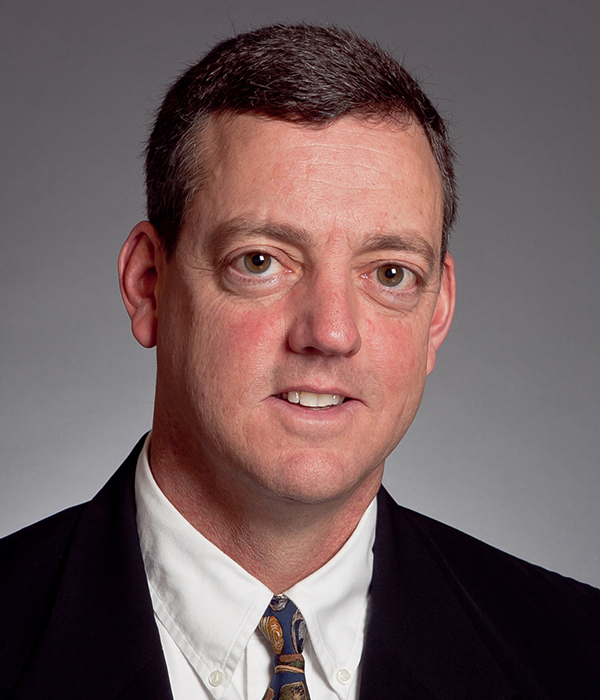 Awards Presentation
Recipients of the following American Public Power Association awards and honors will be recognized.
• Reliable Public Power Provider (RP3) designation
• Safety Awards of Excellence
• 2019 DEED Award of Continued Excellence
Liz Jambor, Ed.D., DEED Board Chair and Manager, Data Analytics & Business Intelligence, Electric Cities of Georgia
8:30 - 10 a.m.
Opening General Session
Recommended CEUs .1 / PDHs 1.25 / CPEs 1.5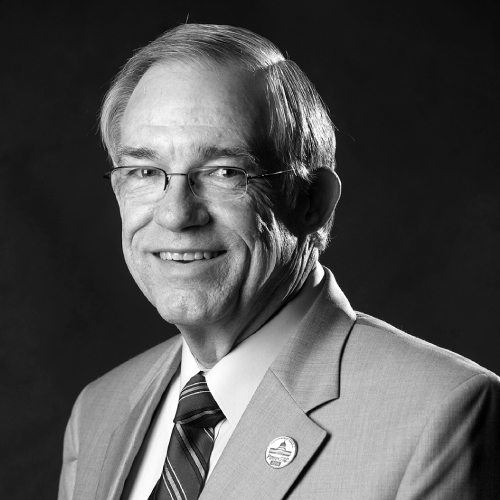 Public Power Matters
Public power has unique strengths and advantages but do we remember and leverage them adequately? Are we still committed to ensuring reasonable rates? Are we staying on top of new trends and technologies? Are we prepared for new generations entering the workforce? Are we advocating and telling our story? A veteran public power leader helps you focus on what really matters. Get a refresher on public power's inspiring history and commit to being a positive part of its bright future. Coleman F. Smoak, Jr., Chair, American Public Power Association, and General Manager, Piedmont Municipal Power Agency, South Carolina
Coleman Smoak, Jr., Chair, American Public Power Association, and General Manager, Piedmont Municipal Power Agency, Greer, South Carolina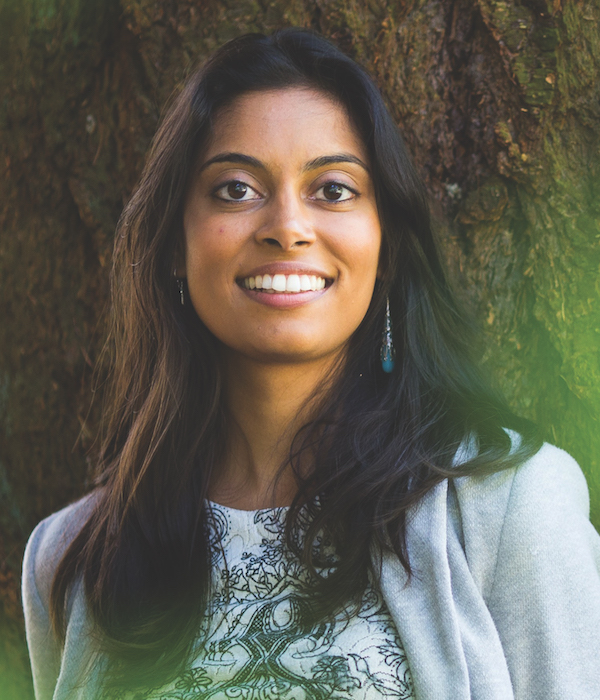 Transforming Millennial Myths into Workplace Breakthroughs
A two-time TEDx speaker and author of The Millennial Myth, will help you adapt your leadership and relationship management skills to the talent of the future. Break down the five biggest myths about millennials and abandon the stereotypes. Learn how to navigate the behaviors and expectations of a generation that has grown up in a digital world. Understand the new dimensions in human behavior engendered by millennial lifestyles. Reimagine the workplace and discover how to drive employee productivity and engagement. 
Crystal Kadakia, Founder & Principal Consultant, Invati Consulting, Atlanta, Georgia
3:30 - 4:30 p.m.
Expo Preview Hours
Get a sneak peek at the Expo and start meeting vendors offering deals on the products and services your utility needs year-round. 
4:30 - 6:30 p.m.
Expo Opening Reception
Enjoy some down time with colleagues. Unwind over drinks as you connect with industry suppliers, vendors, and consultants and discover how their products and services can help your organization succeed..
Photo op: all award winners can have their pictures taken at this time.
---
Tuesday, April 2
7 - 8:30 a.m.
Women in Public Power Networking Breakfast
Creating Influence by Stepping into Your Authentic Leadership Style
Spend any amount of time in an organization and you'll quickly realize that authority and influence are not the same thing. This is actually a great opportunity for the majority of us who need to influence a change in our departments, teams, or organizations. Creating influence - regardless of where you are in an organization - is a hallmark of successful leaders and something that can be learned and developed as you define your unique leadership style. Hear strategies and practical tips for building your authentic leadership style and influencing positive change no matter where you sit in your organization.   
Kate Leese, Co-Founder, Ambitious Women Association, and Managing Partner, Kinetics Consulting, Detroit, Michigan
7:30 - 8:30 a.m.
Networking Continental Breakfast in the Vendor Expo Hall
Power up with coffee and sponsor presentations at this informal breakfast. 
9:45 - 10:45 a.m.
Vendor Expo & Refreshment Break
Grab a drink, meet some new vendors, enter to win door prizes, and hear more sponsor presentations at this final vendor expo refreshment break.
4:30 - 5:30 p.m.
Operations and Reliability Power Hour
Join the Association's Reliability Team for an open discussion and overview of public power reliability and operations benchmarking metrics. Discuss the latest benchmarking data, share reliability stories, and help define the path forward for public power to continue to excel. Network with your peers over a drink (cash bar) during this informal and informative session.  
6 p.m.
Young Professionals Happy Hour
Meet up with other young professionals from public power utilities, affiliates, and partner organizations at a relaxing, fun, pay-your-own-way happy hour.
---
Wednesday, April 3
7:30 - 8:30 a.m.
Networking Continental Breakfast
Network with your peers at this informal breakfast.
10:30 - Noon
Closing General Session
Recommended CEUs .2 / PDHs 1.5 / CPEs 1.8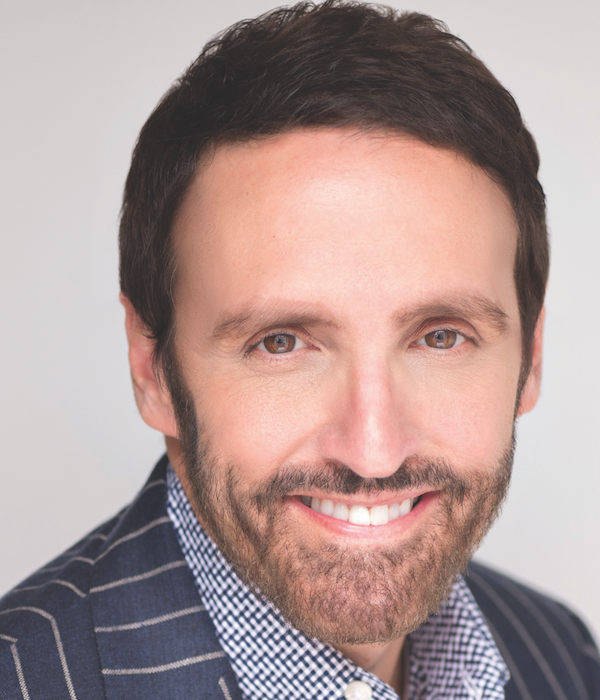 Powering Your Leadership Brand: Strengthen Your Communication Skills and Professional Presence
In today's competitive, transparent world, you as a public power leader are required to demonstrate your authentic leadership brand every day. You have to convey compelling messages, manage difficult conversations, develop talent, drive shifts in culture and deliver strong performance, financial results, and outstanding customer service. Learn how you can enhance your confidence and communication skills and unleash your best self to leave a lasting impression on those around you. 
Jeff Black, Founder & CEO, Black Sheep, Inc., South Carolina 
---