Back to E&O Conference Agenda

Wednesday, April 3
8:30 — 10 a.m.
BREAKOUT SESSIONS
Recommended CEUs .2 / PDHs 1.5 / CPEs 1.8
Roundtable discussions are open only to employees of public power utilities, state/regional associations, and joint action agencies.
Communications & Control Roundtable 

Discuss system integration, IT/OT contracting, the impact of distributed energy resources and energy storage, and other pressing issues.

Safety Manual Roundtable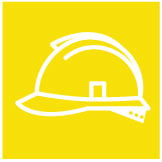 Using a safety manual is a recognized leading practice, and provides the foundation for a utility-wide safety program. Review the public power Safety Manual and get ideas on how to ensure your employees know what's in it so you can build a culture of safety. 

Supply Management Roundtable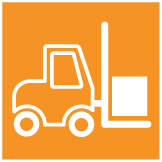 Swap supply management tales and challenges with your colleagues and trade takeaways from your favorite conference sessions.

Environmental Issues Roundtable: The Future of CO2 Free Fuels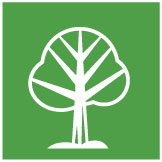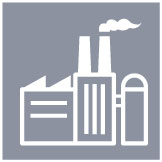 Join us for short presentations on the future of, and challenges related to, nuclear, biomass, integrated gasification combined cycle (IGCC), carbon capture and storage (CCS), etc.  
Lauren Lathem, Senior Research Engineer, Southern Company, Birmingham, Alabama

T&D/System Planning Roundtable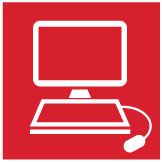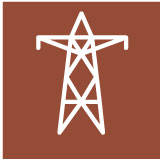 Discuss critical T&D and system planning issues impacting your utility. Get an update on the Light Up the Navajo Nation initiative to begin to power more than 15,000 homes in the Navajo Nation that don't have electricity.
Wally Haase, General Manager, Navajo Tribal Utility Authority, Fort Defiance, Arizona
---
10:30 — Noon
CLOSING GENERAL SESSION
Powering Your Leadership Brand: Strengthen Your Communication Skills and Professional Presence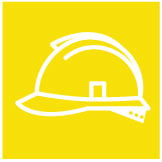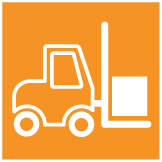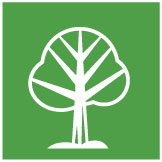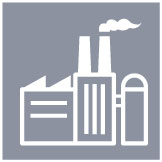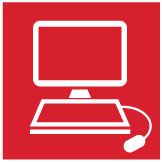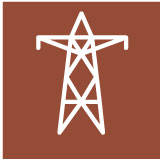 Recommended CEUs .2 / PDHs 1.5 / CPEs 1.8
In today's competitive, transparent world you as a public power leader are required to demonstrate your authentic leadership brand every day. You have to convey compelling messages, manage difficult conversations, develop talent, drive shifts in culture and deliver strong performance, financial results, and outstanding customer service. Learn how you can enhance your confidence and communication skills and unleash your best self to leave a lasting impression on those around you.
Jeff Black, Founder & CEO, Black Sheep, Inc., South Carolina