Back to E&O Conference Agenda

Tuesday, April 2
1:30 — 2:45 p.m.
BREAKOUT SESSIONS
Recommended CEUs .1 / PDHs 1.25 / CPEs 1.5
Breakthroughs in Mobile Workforce Technologies 

Mobile apps and cloud-based integrated software platforms are helping public power utilities optimize and automate field work and communications while improving safety, reliability, and outage response time, as well as improving customer service satisfaction and employee productivity. What mobile technologies are other utilities like yours using and what can you learn from them? What are the costs and the pitfalls to avoid? Get answers and learn how to improve employee productivity and customer satisfaction.
Robert Dreskai, Regional Business Manager, Clevest, Richmond, British Columbia, Canada; and Randy Trimble, Executive Director, Energy Delivery, Bryan Texas Utilities

Underground Lock to Lock: Ignore at Your Peril!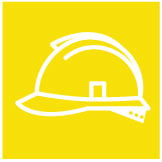 Join an open discussion on the use of rubber gloves while working on underground residential distribution equipment from lock to lock. Examine case studies and lessons learned from real-life incidents. Reflect on your own situations and garner best practices from colleagues. Review OSHA compliance requirements and exceptions. Dive deep into issues like secondary service hookups, flame resistant requirements, and grounding before cutting cable.
Jeff Hedden, Line Superintendent, Huntsville Utilities, Alabama; Scott McKenzie, Director of Member Training and Safety, American Municipal Power, Inc., Columbus, Ohio; and Chris Taylor, Commercial Underground Line Supervisor, Huntsville Utilities, Alabama 

Store Your Stuff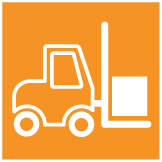 Space can often be hard to find in a warehouse. Luckily, there are storage and organization systems available which can help you optimize your space. Come to this warehouse-focused session where we will review the various material storage systems to maximize storage efficiency.
Speakers TBD
Virtual Power Plants: Lessons Learned on Integrating Distributed Energy Resources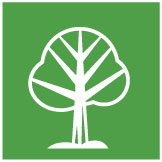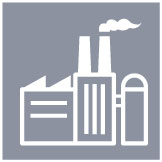 Learn about the potential challenges in coordinating distributed energy resources. Review case studies on maximizing the value of DERs via utility controlled dispatch and other smart devices. Hear about virtual power plants from their beginning to where they are now. Examine technological advances to VPP system reliability and predictability.
Josh Contreras, Power System Engineer Senior, Austin Energy, Texas; Dean W. Musser, P.E., President and CEO, Tangent Energy Solutions, Inc., Kennett Square, Pennsylvania; and Anna Popp, Power System Graduate Engineer, Smart Grid & System Operations, Austin Energy, Texas

Project Delivery Methods: What's Best for You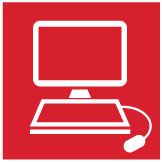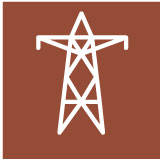 There are many project delivery methods for capital projects, but which one will work for you? As public utilities seek to leverage limited internal resources to deliver increasing project workloads, the engineer-procure-construct (EPC) delivery model is increasingly being utilized for project execution. This session will focus on fundamental EPC principles and execution strategies and examine some of the benefits and risks of EPC. Discuss the EPC execution process from both the contractor and the utility point of view.
Andy Jarvis, P.E., P.Eng., Vice President, EPC Projects, T&D Services, Burns & McDonnell, Kansas City, Missouri
---
3 — 4:15 p.m.
BREAKOUT SESSIONS
Recommended CEUs .1 / PDHs 1.25 / CPEs 1.5
GIS: Much More than Location Mapping 

Geographic Information Systems can take you to location mapping and beyond. With GIS data analytics, you can identify system vulnerabilities as well as real-time data on weather, crews, demand, and outages. Learn how one public power utility is using GIS data in powerful new ways to keep the lights on and workers safe and learn about all of the work that ESRI is doing to support GIS efforts for electric utilities. See how you can use GIS to up your game in asset management, inspection and maintenance, and outage prevention and response.
Robin Britton, Director of Systems Control and Technology Systems, New Braunfels Utilities, Texas; and Bill Meehan, Director, Utility Solutions, ESRI, Redlands, California

Arc Flash and Protective Equipment: What's New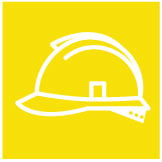 The technology around all things arc-rated has matured and many basic assumptions have been debunked. Is your utility up to speed or are you still following old rules that may expose your operations, people, and the network to undue risks? Come and get a refresher on arc flash concepts, regulations, personal protective equipment, new standards, and equipment application. Learn how to select and use the correct arc-rated clothing and equipment.  
Ken Sellars, Partner and Electrical Safety Consultant, e-Hazard, Louisville, Kentucky 

Ethics in Logistics: Get it Right the First Time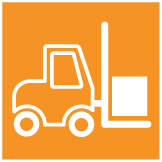 Examine the various dimensions of ethics in warehousing and procurement. The ground rules may seem simple—practice integrity, avoid conflicts of interest, treat suppliers equally and fairly, and comply with legal obligations. However, the challenge is to apply these principles practically and consistently. Discuss why ethics are important and how to "get it right the first time." Learn how to establish a code of ethics and get buy-in from staff as well as suppliers.

Regina Winters, MPA, Assistant Dean and Senior Instructor, School of Public Affairs, University of Colorado at Colorado Springs, Colorado

State of the Waste: A Solid Waste and Coal Ash Regulatory Review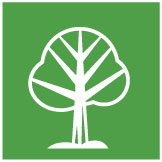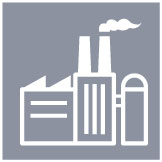 Dive into the latest regulations and concerns in disposal of solid waste from coal. Hear about the current state of EPA regulations. Examine a case study of coal ash impoundment and flooding and discuss potential implications for your utility.
Susan Jackson, Manager, CCP & Waster Management, Santee Cooper, Mocks Corner, South Carolina; and Jim Roewer, Executive Director, Utility Solid Waste Activities Group, Washington, D.C.

Challenges and Benefits to Increasing Renewables: Find the Sweet Spot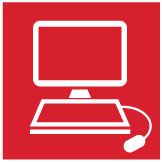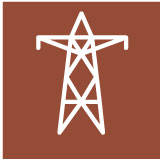 As a public power utility, you want to be responsive to your community's needs and be a renewable friendly provider. However, trying to expand renewables in your portfolio is easier said than done. How much is too much of a good thing? How do you fully integrate renewables into your transmission or distribution? How do you account for variability in production, while ensuring reliability? Examine all the issues and refresh your renewables planning.
Obadiah Bartholomy, Manager, Distributed Energy Strategy, Sacramento Municipal Utility District, California; and Sean Hamilton, General Manager, Sterling Municipal Light Department, Massachusetts
---
4:30 — 5:30 p.m.
Operations and Reliability Power Hour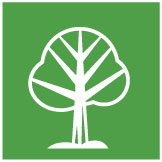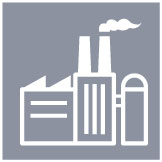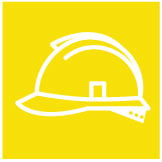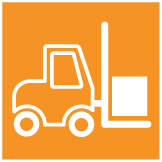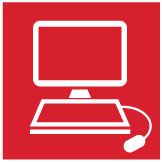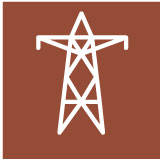 Join the Association's Reliability Team for an open discussion and overview of public power reliability and operations benchmarking metrics. Discuss the latest benchmarking data, share reliability stories, and help define the path forward for public power to continue to excel. Network with your peers over a drink (cash bar) during this informal and informative session. 
Featuring American Public Power Association staff and members