Back to E&O Conference Agenda

Monday, April 1
1:30 — 3 p.m.
BREAKOUT SESSIONS
Recommended CEUs .2 / PDHs 1.5 / CPEs 1.8
Leverage Your AMI Data to Provide Value 

The increasing deployment of smart meters and advanced metering infrastructure opens up new possibilities to collect and examine data on energy use. How do you store, track, analyze, and make sense of the vast amounts of data generated by multiple devices? Discover how two public power utilities found the value hidden within AMI data and used it to benefit customers and stakeholders.
Matt Heath, AMI Department Manager, BrightRidge, Johnson City, Tennessee; and Leslie Jones, AMI Manager, Jackson Energy Authority, Tennessee 

Up Your Safety Game with the New eSafety Tracker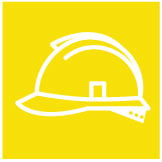 Based on years of field experience and utility input, the American Public Power Association has developed the eSafety Tracker to help you monitor and benchmark your safety practices. Come and demo this new software and share your feedback to help your own and other public power utilities reach new levels of excellence in safety.
Alex Hofmann, Senior Director, Energy & Environmental Services, American Public Power Association; and stakeholders from ElectriCities of North Carolina, Electric Cities of Georgia, Fort Collins, Huntsville Utilities, Kissimmee Utility Authority, and Santee Cooper

Shore Up with New Lessons in Disaster Response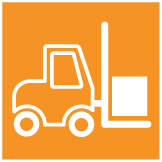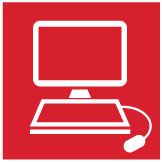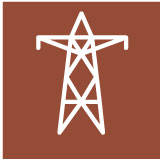 From wildfires to tornadoes, from snowstorms to typhoons, 2018 saw its fair share of natural disasters. What new challenges did the public power veterans responding to these disasters face? And what did they learn? Hear firsthand about their experiences. And get some new tips and tricks for disaster planning, preparedness, resiliency, supplies and materials management, logistics, and vegetation management. 
Charles Bauschard, Utility Director, City of New Bern, North Carolina; Bret Marchese, Director of Distribution Maintenance, Salt River Project, Phoenix, Arizona; and Cairo Vanegas, Manager of Member Services Development, Florida Municipal Power Agency

The Future of Fossil Fuels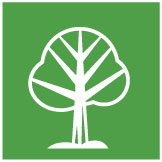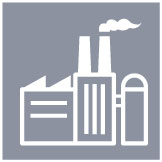 (This session is closed to the press.)
Understand how the outlook for coal, natural gas and other fossil fuels will impact your utility's costs and ability to keep the lights on. Hear from Morgan Stanley and The National Coal Council on the future of fossil fuels and their role in our economy and energy output.
Janet Gellici, CEO, National Coal Council, Washington, D.C.; and Jason Jarecki, Vice President, Morgan Stanley, New York, New York
 
---
3:15 — 4:30 p.m.
BREAKOUT SESSIONS
Recommended CEUs .1 / PDHs 1.25 / CPEs 1.5
The Connected Utility: Integrating Software and Data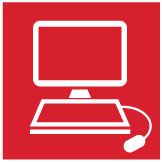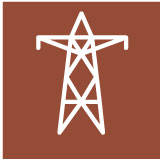 Big data means big analytics, and big challenges as well as big opportunities for your utility. The ongoing technology revolution places a host of new software applications and new data sources at your disposal. Learn how to leverage all these technologies, connect and integrate, and use the output to benefit your customers, streamline operational efficiencies, and move your utility into the digital future.
Ricardo da Silva, Vice President of Strategic Operations, New York Power Authority; and Liz Jambor, Ed.D., Manager, Data Analytics & Business Intelligence, Austin Energy, Texas

Deadline or Dead? Efficiency WITH Safety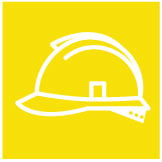 Deadlines are important but efficiency and productivity can't come at the cost of safety. Learn how to get critical tasks and maintenance work done quickly and efficiently, while ensuring the safety of your full team. Hear stories and case studies from the field that have been used to ensure safety. 
Mike McCleary, Manager of Member Services Development, Florida Municipal Power Agency; and Brandon Wylie, Assistant Director, Training & Safety, Electric Cities of Georgia

Power of the P-Card: Beware of Fraud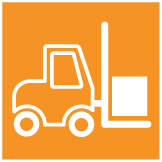 Purchasing cards can simplify the purchasing and procurement process but can also open up potential for fraudulent activity. Join this session to learn tips and tricks from a P-Card expert on how to optimize use and oversight. Learn best ways to identify and avoid fraudulent charges. See what controls and compliance requirements you can put in place and how you can mitigate risk.
Tracy Gonzalez-Padron, PhD, Professor, Marketing & International Business, and Director, Daniels Fund Ethics Initiative, University of Colorado at Colorado Springs, Colorado

Balancing the Growing Renewables Portfolio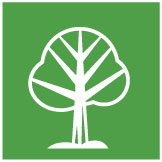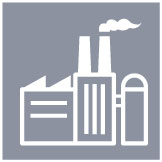 As the share of renewables in generation portfolios grows, utilities need flexible and reliable power sources to balance the suite.  For example, you need quick and easy peaking capacity. RICE technology has been gaining popularity as it offers the flexibility you need. Learn from utilities that have used reciprocating engines to help balance their renewable generation and ensure reliability.
Phil Rutkowski, Regional Director, North America, Wärtsilä, Littleton, Colorado
Joint Action Agency and State/Regional Association Roundtable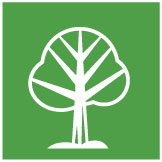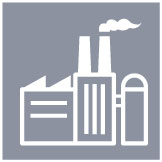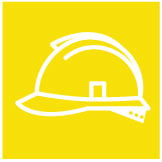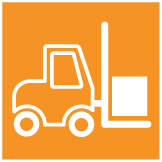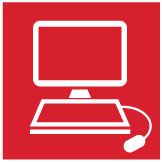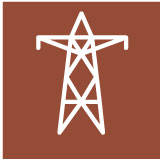 Meet with your peers at other joint action agencies and state/regional associations to discuss engineering and operations hot topics.