Back to E&O Conference Agenda

Monday, April 20
8:30 — 10 a.m.
OPENING GENERAL SESSION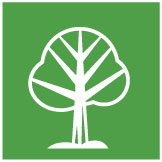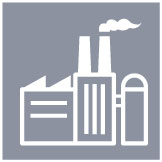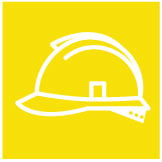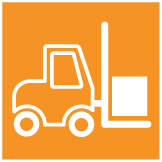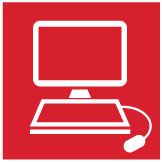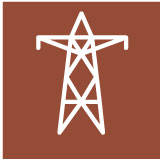 Recommended CEUs .1 / PDHs 1.25 / CPEs 1.5, Specialized Knowledge
Chair's Address 
Decosta Jenkins, Chair, American Public Power Association, and President & CEO, Nashville Electric Service, Tennessee
Public Power in 2020 and Beyond
Joy Ditto, President & CEO, American Public Power Association 
10 — 10:30 a.m. Break
RP3 and Safety Award winners
---
10:30 — Noon
BREAKOUT SESSIONS
Recommended CEUs .2 / PDHs 1.5 / CPEs 1.8
Smart Utilities for a Smart Future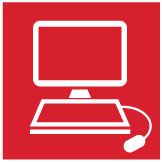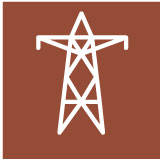 We're living in the age of smart thermostats, smart speakers, smart metering, smart lighting, smart homes, smart cities, and the smart grid. What are the opportunities and threats for electric utilities in this scenario? Learn how you can securely integrate smart devices, communications networks, information systems, and applications to deliver new services, improve efficiency and reliability, foster economic development, and enhance the quality of life in your community.
Robbie Carlson, Regional Account Manager, Milsoft Utility Solutions; Tim Blodgett, President and CEO, Hometown Connections, Inc.; and Doug Westlund, Senior Vice President, AESI-US, Inc.

Make Your Performance Evaluations Matter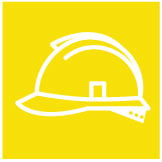 The dreaded performance evaluation — is it just another form to fill or an awkward conversation to have? Find out how you can transform performance evaluations for your lineworkers and other staff into a leadership development tool. Develop a holistic approach to evaluations with mid- and end-of-year check-ins, constructive feedback, and robust mentoring and coaching. Discover how to retain your stars in a competitive environment and build future leaders with a tool that's already in your hands.
Glen Moehling, Safety and Training Coordinator, Ocala Electric Utility, Florida
Supply Management Opening Roundtable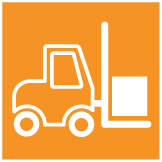 Network with colleagues, discuss supply management topics of mutual interest, and hear about trends and challenges.
Roundtable discussions are open only to employees of public power utilities, state and regional associations, and joint action agencies.
Environmental Regulations: A Federal Update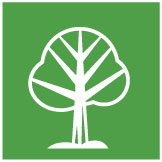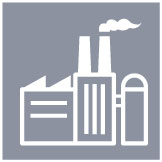 Electric utilities continue to face regulatory uncertainty under the Clean Air Act. New air, water, and waste rules are imposing new requirements on generating units. Join us to understand the current and future policy landscape on environmental regulatory issues and the impact on your utility. 
Dan Hedrick, Director of Environmental Affairs, City Utilities of Springfield, Missouri; and Jim Roewer, Director, USWAG Programs, Edison Electric Institute, Washington, D.C.