Back to E&O Conference Agenda

Monday, April 1
8:30 — 10 a.m.
OPENING GENERAL SESSION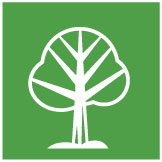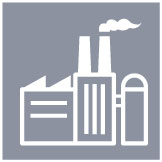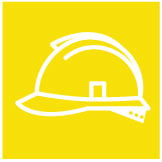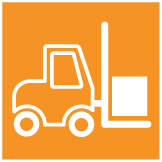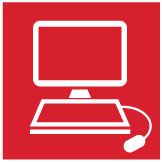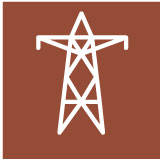 Recommended CEUs .1 / PDHs 1.25 / CPEs 1.5, Specialized Knowledge
Public Power Matters
Public power has unique strengths and advantages but do we fully leverage them? Are we still committed to ensuring reasonable rates? Are we staying on top of new trends and technologies? Are we prepared for changing customer and workforce demographics? Are we advocating and telling our story? A veteran public power leader shares a lifetime journey with humorous perspective and helps you focus on what really matters. Get a refresher on public power's inspiring history and commit to building a bright future. 
Coleman Smoak, Jr., Chair, American Public Power Association, and General Manager, Piedmont Municipal Power Agency, Greer, South Carolina
Transforming Millennial Myths into Workplace Breakthroughs
A two-time TEDx speaker and author of The Millennial Myth will help you adapt your leadership and relationship management skills to the talent of the future. Break down the five biggest myths about millennials and abandon the stereotypes. Learn how to navigate the behaviors and expectations of a generation that has grown up in a digital world. Understand the new dimensions in human behavior engendered by millennial lifestyles. Reimagine the workplace and discover how to drive employee productivity and engagement. 
Crystal Kadakia, Founder & Principal Consultant, Invati Consulting, Atlanta, Georgia
10 — 10:30 a.m. Break
RP3 and Safety Award honoree photos.
---
10:30 — Noon
BREAKOUT SESSIONS
Recommended CEUs .2 / PDHs 1.5 / CPEs 1.8
How to be a Key Connector in the IoT World

The increasingly connected nature of our world has immense implications for electric utilities. Discover your role in the nexus of energy and the Internet of Things that drives smart homes, electric vehicles, smart inverters, and other technologies. Consider implications for demand response, data aggregation, and cybersecurity. Discover what new apps, devices, and business models you must align with.
Joel Danforth, Platte River Power Authority, Colorado, and Pablo Bauleo, City of Fort Collins Utilities, Colorado

Self-Care for Disaster Responders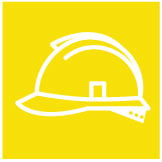 Disaster response takes its toll on all electricity workers. The pressure increases when crews travel to provide mutual aid in areas with unfamiliar weather and terrain. How can those helping in emergencies care for themselves, stay healthy, stay safe, and give their best? Learn from the veterans and prepare to coach your disaster response team in self-care.
Craig Batchelor, Safety & Training Specialist, ElectriCities of North Carolina, Inc., Raleigh, North Carolina; Jon Beasley, Director, Training & Safety, Electric Cities of Georgia, Atlanta, Georgia; Mike Willetts, Director of Training & Safety, Minnesota Municipal Utilities Association, Plymouth, Minnesota; and Brandon Wylie, Assistant Director of Training & Safety, Electric Cities of Georgia, Atlanta, Georgia
Supply Management Opening Roundtable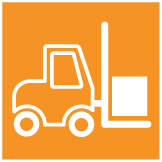 Network with colleagues, discuss supply management topics of mutual interest, and hear about current projects and challenges.
Roundtable discussions are open only to employees of public power utilities, state and regional associations, and joint action agencies.
Environmental Regulatory Overview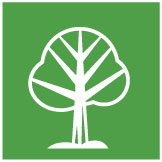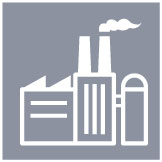 Discuss environmental and generation regulations around air, water, and waste issues. Get up to speed on key rulemakings that impact you.
Carrie Jenks, Executive Vice President, M.J. Bradley & Associates, Concord, Massachusetts; and Kerry L. McGrath, Partner, Hunton Andrews Kurth LLP, Washington, D.C.

Bitcoin and Blockchain Mania: Managing Load and Costs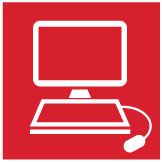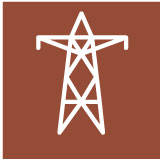 Bitcoin mining strains the electric grid in unprecedented ways. Blockchain operations are becoming popular for finance and other transactions as well. Such operations can be established and disbanded quickly, require massive amounts of computer processing, and target communities with low-cost electricity. Learn how you can manage the increased load; be adequately compensated; and ensure affordable, reliable power for all your customers.
Prakash Santhana, Managing Director, Cyber Risk, Deloitte, New York, New York; and John Stoll, Managing Director of Customer Utilities, Chelan County PUD, Wenatchee, Washington