Back to E&O Conference Agenda
General Sessions
---
Monday, April 20
General sessions are open to all attendees.
7:30 - 8:30 a.m.
Breakfast with DEED & Awards Ceremony
Join us to celebrate the 40th anniversary of DEED, public power's exclusive research and innovation program. The RP3, safety, and DEED award winners for 2020 will be recognized at this event.
8:30 - 10 a.m
Opening General Session
Recommended CEUs .1 / PDHs 1.25 / CPEs 1.5
Chair's Address
Decosta Jenkins, Chair, American Public Power Association and President and CEO, Nashville Electric Service, Tennessee
Public Power in 2020 and Beyond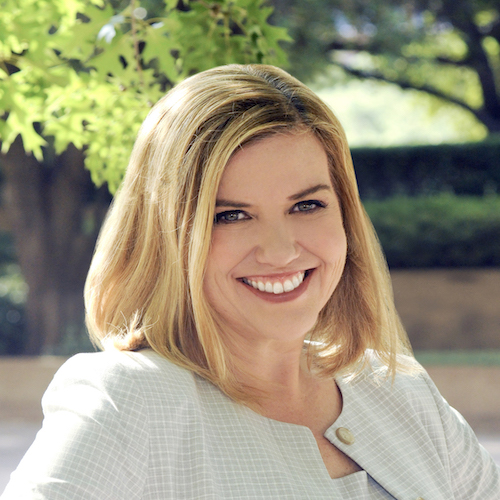 Joy Ditto, President and CEO, American Public Power Association
---
Wednesday, April 22
10:30 - 11:30 a.m.
Closing General Session
Recommended CEUs .2 / PDHs 1.5 / CPEs 1.8
"Find a Way:" Fighting to Live Your Dream
Guided by his philosophy, 'Find a Way,' former running back for the Pittsburgh Steelers and Chicago Bears; cancer survivor; and ESPN analyst Merril Hoge will inspire you with his story of strength and perseverance in the face of adversity. 
Hoge didn't just dream about this goal. From a young age, he found a way and took action to overcome any obstacle and attain any goal. Concussions that prematurely ended his NFL career, cancer, chemo -- nothing could stop him. 
Recharge your life with Hoge's unique perspectives on the importance of uncommon behavior, commitment that separates the leader from the pack, and parenting that motivates children to overcome obstacles and take ownership of their lives.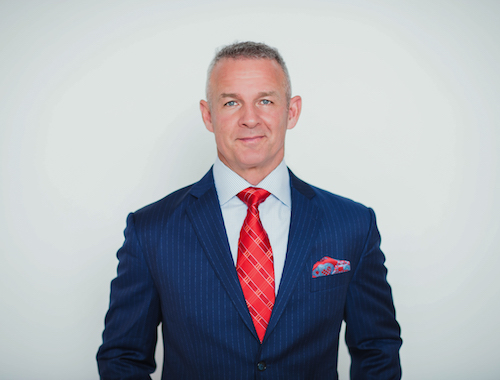 Merril Hoge, Retired NFL Running Back and author of "Find a Way: Three Words That Changed My Life"