Back to E&O Conference Agenda
General Sessions
---
Monday, April 1
General sessions are open to all attendees.
7:30 - 8:30 a.m.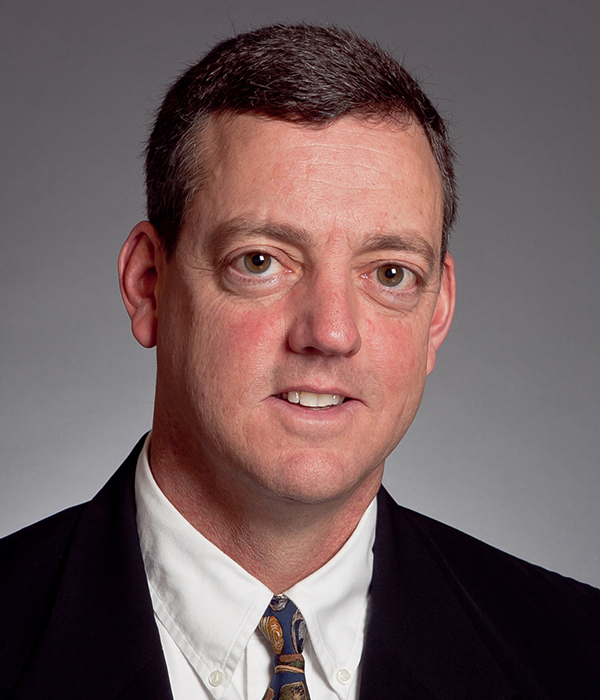 Awards Presentation
Recipients of the following American Public Power Association awards and honors will be recognized.
• Reliable Public Power Provider (RP3) designation
• Safety Awards of Excellence
• 2019 DEED Award of Continued Excellence
Opening address by Mike Hyland, Senior Vice President, Engineering Services, American Public Power Association 
8:30 - 10 a.m
Opening General Session
Recommended CEUs .1 / PDHs 1.25 / CPEs 1.5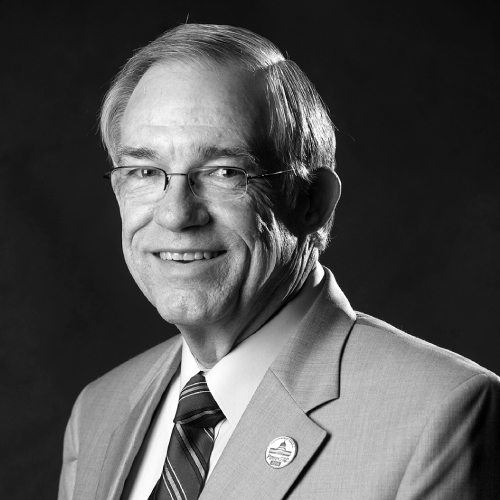 Public Power Matters
Public power has unique strengths and advantages but do we remember and leverage them adequately? Are we still committed to ensuring reasonable rates? Are we staying on top of new trends and technologies? Are we prepared for new generations entering the workforce? Are we advocating and telling our story? A veteran public power leader helps you focus on what really matters. Get a refresher on public power's inspiring history and commit to being a positive part of its bright future. Coleman F. Smoak, Jr., Chair, American Public Power Association, and General Manager, Piedmont Municipal Power Agency, South Carolina
Coleman Smoak, Jr., Chair, American Public Power Association, and General Manager, Piedmont Municipal Power Agency, Greer, South Carolina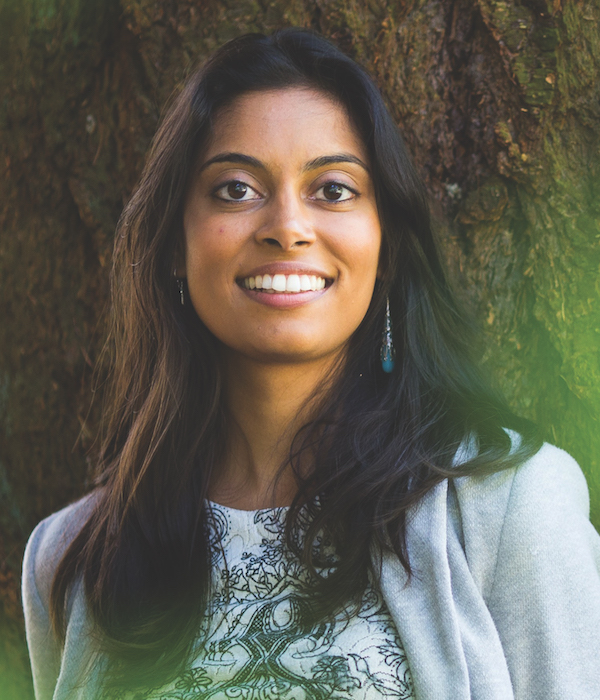 Transforming Millennial Myths into Workplace Breakthroughs
A two-time TEDx speaker and author of The Millennial Myth, will help you adapt your leadership and relationship management skills to the talent of the future. Break down the five biggest myths about millennials and abandon the stereotypes. Learn how to navigate the behaviors and expectations of a generation that has grown up in a digital world. Understand the new dimensions in human behavior engendered by millennial lifestyles. Reimagine the workplace and discover how to drive employee productivity and engagement. 
Crystal Kadakia, Founder & Principal Consultant, Invati Consulting, Atlanta, Georgia
---
Wednesday, April 3
10:30 - Noon
Closing General Session
Recommended CEUs .2 / PDHs 1.5 / CPEs 1.8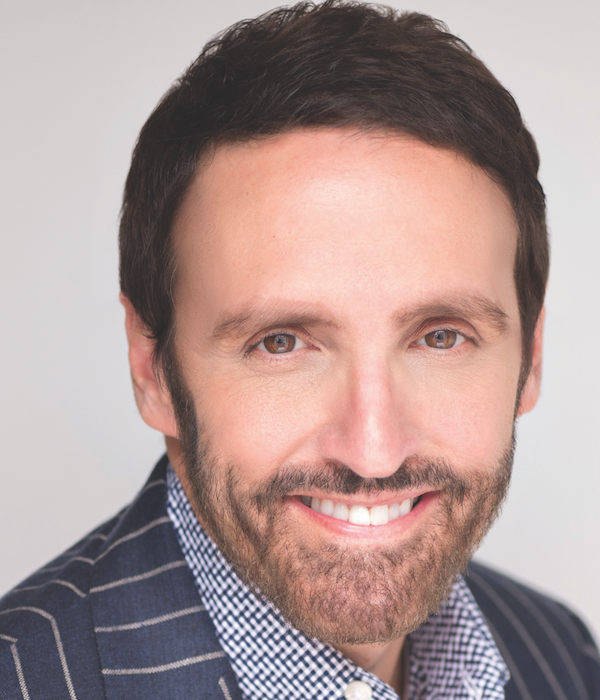 Powering Your Leadership Brand: Strengthen Your Communication Skills and Professional Presence
In today's competitive, transparent world, you as a public power leader are required to demonstrate your authentic leadership brand every day. You have to convey compelling messages, manage difficult conversations, develop talent, drive shifts in culture and deliver strong performance, financial results, and outstanding customer service. Learn how you can enhance your confidence and communication skills and unleash your best self to leave a lasting impression on those around you. 
Jeff Black, Founder & CEO, Black Sheep, Inc., South Carolina