Join us for an informative hour to help you better understand how to leverage federal funding and technology to empower all of your customers to engage in the clean energy future.
We will share how public utilities across the country partner with Oracle to deliver behavioral programs that equitably engage residential customers to help them save energy and money, while improving their satisfaction with their utility. CPS Energy will give an overview of its behavioral demand response program and share how it is delivering both customer and grid value in Texas.
This webinar is designed for all public utilities who are interested in capturing federal grant dollars to fund community programs in alignment with clean energy initiatives.
Speakers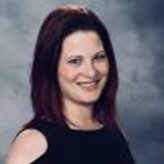 Julie Cain, Residential Program Manager, CPS Energy

Naila Ahmed, Account Executive, Opower, Oracle Energy and Water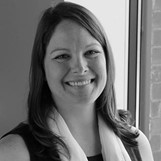 Mary Sprayregen, Sr. Director of Global Regulatory Affairs and Market Development, Oracle Energy & Water
Who Should Attend
Policy and strategy leaders, senior operations and business managers, and general managers/CEOs. 
Fee
This webinar is free to APPA members. Nonmembers can attend for $225. 
Can't participate in the live webinar? Register anyway to access the recording!
You will need web credentials to register. If you do not have them, please create them before you register. 

This is a sponsored educational opportunity.