The Burlington Electric Department (BED) in Vermont has developed a new tool to help commercial energy customers track and reduce their consumption!
With a DEED grant, BED and its partners – including the Burlington 2030 District –  developed, completed, and distributed Property Energy Plans (PEPs) including energy benchmarking reports for 29 unique buildings. These customized PEPs geared towards commercial customers provide an "energy efficiency roadmap service" which offers concrete, personalized next steps for each building owner or manager to help them meet energy reduction performance goals for their property.
Results from this project suggest PEPs provide key actionable recommendations to increase grid reliability, reduce greenhouse gas emissions from urban businesses, and increase economic vitality and civic engagement.
Check out this project in the DEED Project Library to access template Property Energy Plans, BED's analysis, and more! 
Recommended For:
Municipal utilities serving the commercial sector; utilities serving regions with time-based goals for energy reduction (2030 Goals, etc.).
Speakers: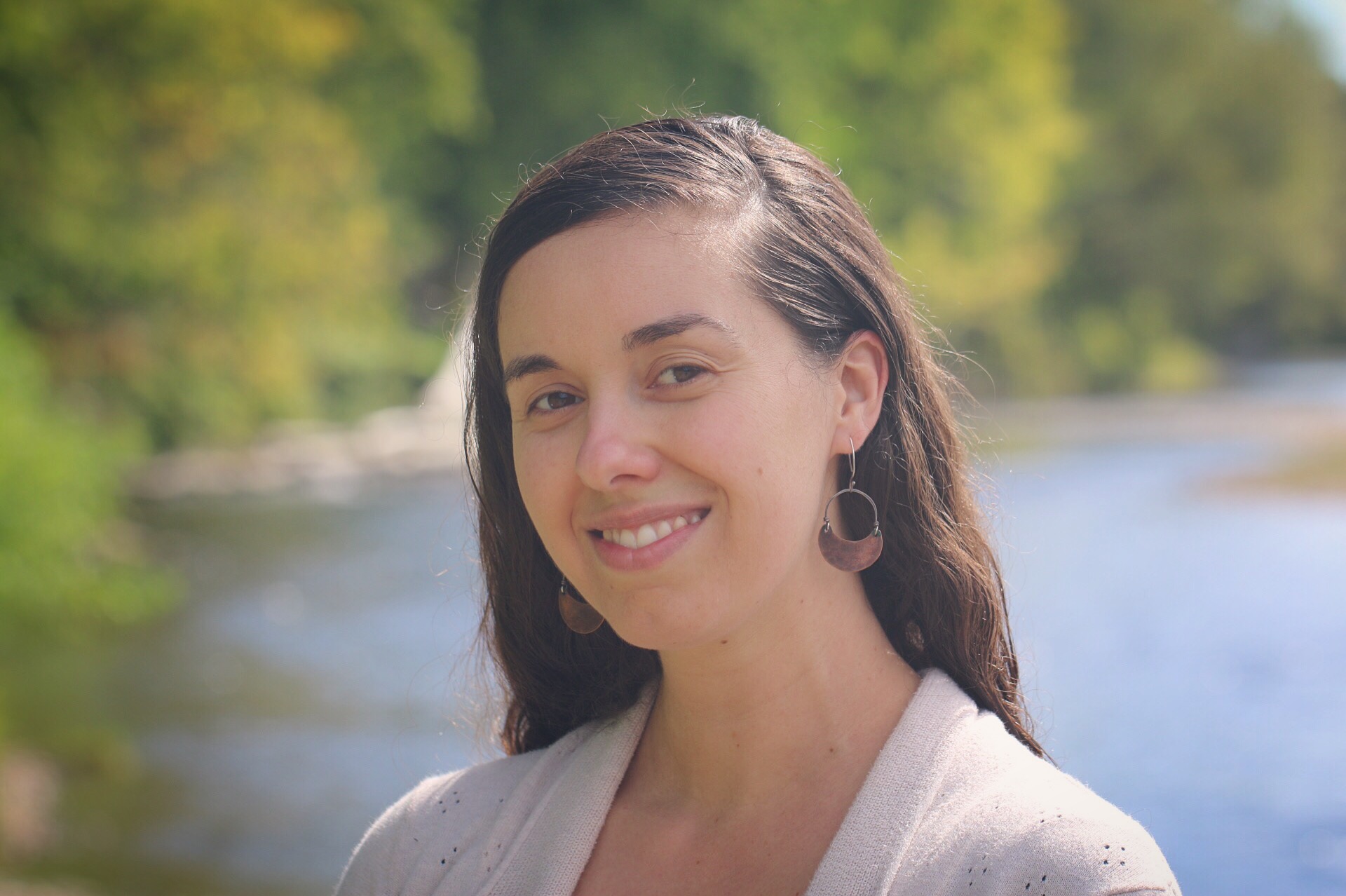 Jenna Antonino DiMare has served as the Executive Director of the Vermont Green Building Network since 2013. Founded in 2002, the non-profit Vermont Green Building Network (VGBN) works to advance the environmental, economic, community and health benefits of green design, construction and building operations practices. Jenna also serves as the Director of the Burlington 2030 District, a private/public partnership working to reduce building energy consumption, water usage and transportation emissions 50% by 2030. This initiative is managed by VGBN and is part of a network of twenty-three 2030 Districts working to mitigate the impacts of climate change in cities across the United States and Canada. In her capacity as Director of the Burlington 2030 District, Jenna works closely with founding partner Burlington Electric Department, the City of Burlington, commercial property owners and other community and professional service provider stakeholders. Jenna holds a Masters in Landscape Architecture (MLA) from Cornell University and a BA from Brown University, where she studied architecture, ecological design and environmental policy. When not in the office, Jenna enjoys hiking, backcountry skiing, photography, cooking, and co-teaching mushroom hunting workshops with her partner via their project The Mushroom Forager, LLC. Jenna resides in Richmond, Vermont with her husband and two daughters.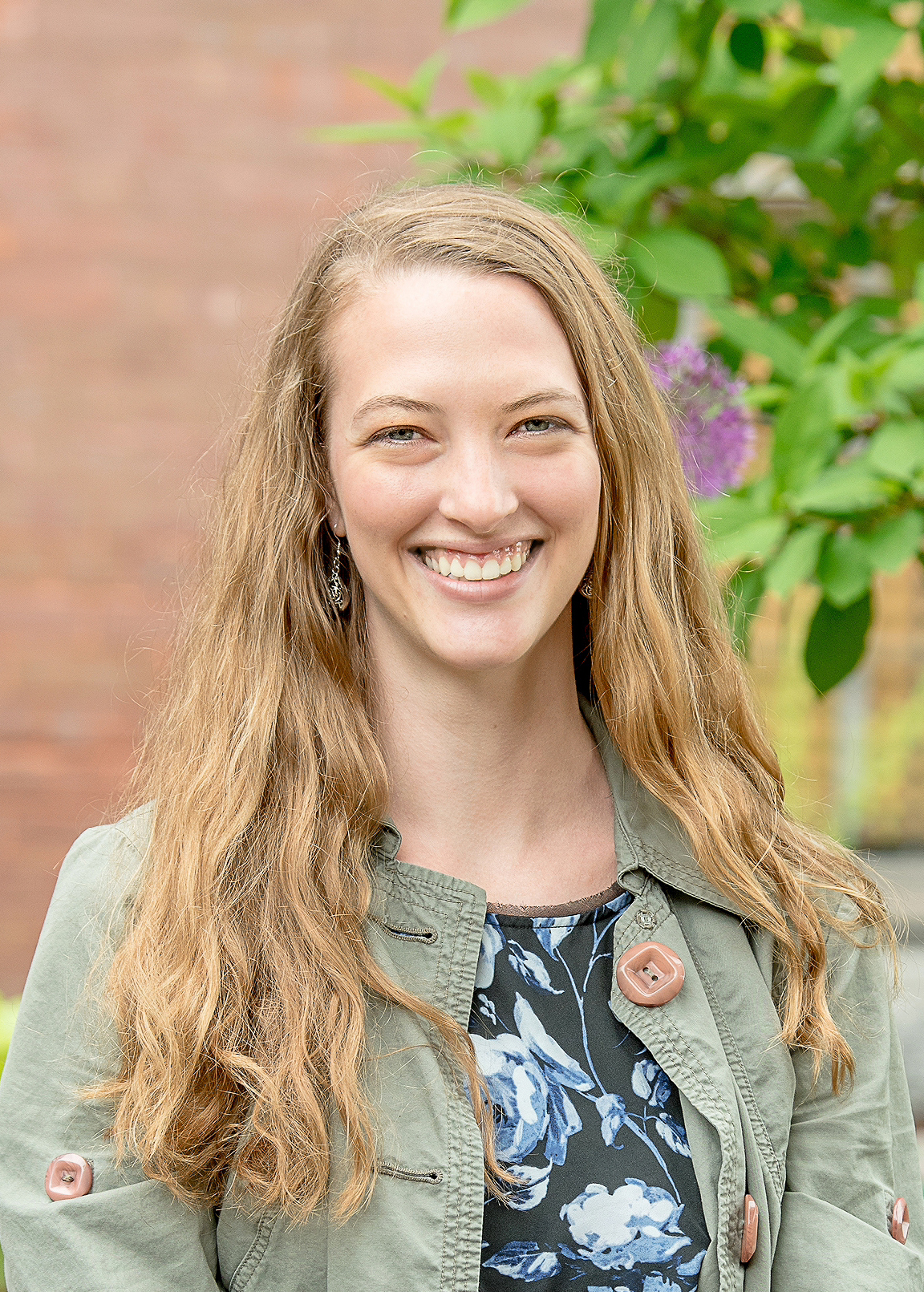 Krystina Kattermann is an Engineer for Cx Associates, an engineering commissioning and consulting firm, and also serves on the Engineering Team for the Burlington 2030 District. Cx Associates' vision is "engineering a future where buildings are better," which is exemplified through finding and verifying energy savings in commercial and industrial buildings across New England. Krystina has 2.5 years of experience performing commissioning, retrocommissioning, energy audits, energy use analysis, and program evaluation. Krystina has a dual B.S. in Microbiology and Molecular Genetics from the University of Vermont and though her path to engineering may be atypical, she is passionate about energy efficiency as a path to combat climate change.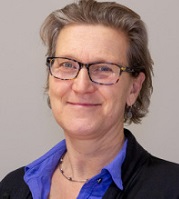 Jennifer Green is the Director of Sustainability and Workforce Vitality at the City of Burlington, VT. Jennifer's work involves efforts to transition Burlington to net zero energy in the thermal and transportation sectors and in this capacity, supports, designs and implements projects within Burlington Electric Department, including work across city offices, and with stakeholders throughout Burlington, and beyond. Jennifer joined the BED team after several years in the City's Community and Economic Development Office, were she oversaw the City's sustainability plan and the Climate Action Plan.
Upon moving to Vermont, Jennifer consulted at the Vermont Energy Investment Corporation where she helped write the energy efficiency utility proposal that would eventually lead to the creation of Efficiency Vermont. Prior to life in Vermont, Jennifer worked CARE International and the World Resources Institute including stints living and working in West and Central Africa. Jennifer was a Peace Corps Volunteer in Cameroon, has a Master's in Public Administration from Columbia University and a PhD in Environmental Sociology from American University.
Purchasing/Fee Information
Click here to purchase the DEED Webinar: "PEP" Up Commercial Customers' Energy Management

Fees:
FREE for DEED Members. To find out if you are a DEED member, click here. 
$109 for APPA members
$209 for non-APPA members
Contact Us
Have questions? Contact 202-467-2942 or [email protected].