Hydrogen has burst onto the scene over the past year, gaining momentum and excitement for its diverse potential applications across the energy, transportation, and manufacturing industries. Its production methods are mature, OEM research and development are growing, the by-products of hydrogen combustion are carbon free, and industry safety practices and procedures are readily available.
The Northern California Power Agency (NCPA) saw an opportunity for green hydrogen to extend the service life of their gas turbine fleet, and potentially reduce NCPA's emissions, but very few projects have been built in the industry to prove viability. NCPA applied for DEED funding to assist with conducting a feasibility study. We anticipate that the results they present in this webinar will help other natural gas operating electric utilities understand the scope and cost needed to undertake similar feasibility studies, and by extension, similar hydrogen projects.
Take the opportunity to gain deeper insight into this project, and meet the team on Wednesday, May 19, 2021 from 2-3 p.m. Eastern.
Recommended For:
Utilities interested in exploring green hydrogen as a way of lowering their carbon footprint, including but not limited to natural gas operating utilities.
Speakers: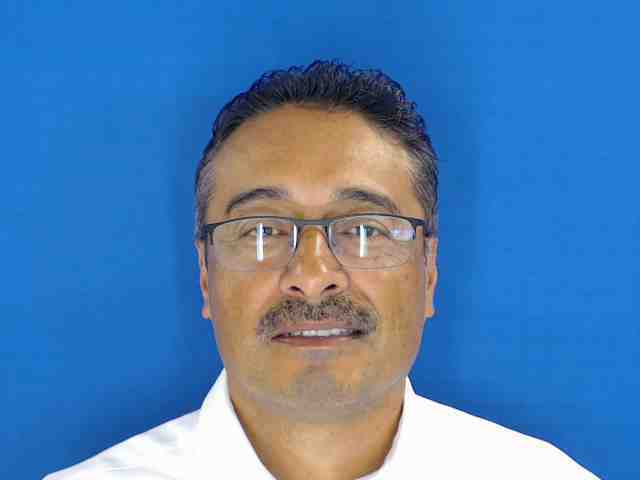 Joel Ledesma, Assistant General Manager, Generation Services at Northern California Power Agency
Joel Ledesma has a B.S. in Electrical Engineering. He has over 30 years in the electric and water utility industry. His current responsibilities are to manage public investment in a diverse generation portfolio—including evaluating emerging technologies such as hydrogen production and utilization at a scale for power production—on behalf of 16 public power systems throughout Northern California that serve over 700,000 electric customers.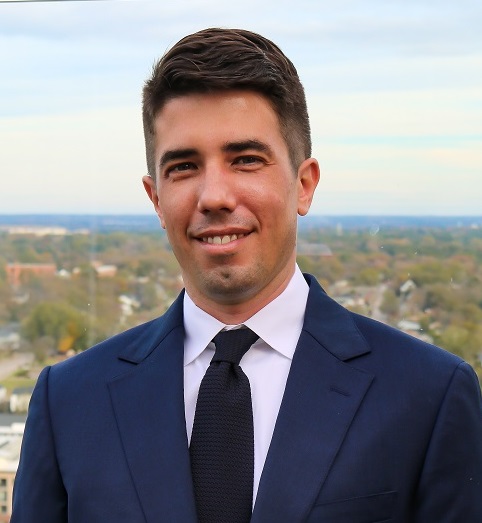 Jonathan M. Cristiani, Advanced Power Fuels Engineer, Black & Veatch
Jonathan M. Cristiani is a licensed professional engineer and credentialed project management professional who works across the Black & Veatch business units focused primarily on bioenergy and hydrogen consulting services. His duties include technology evaluations, resource assessments, feasibility studies, proforma economic analyses, conceptual engineering, and engineering/project management assistance. Mr. Cristiani has significant experience with the conversion of biogenic feedstocks to electric power, process heat, and solid, liquid, or gaseous biofuels. Mr. Cristiani's portfolio also includes the production of hydrogen for industrial, energy storage, and transportation fuel applications. Over his career, Mr. Cristiani has worked in research and development with a variety of power and energy technologies such as fuel cells, renewable energy, and heating, ventilation, and air conditioning. 
Purchasing/Fee Information
Click here to purchase the DEED Webinar: A Feasibility Study on Green Hydrogen
Fees:
FREE for DEED Members. To find out if you are a DEED member, click here. 
$109 for APPA members
$209 for non-APPA members
Contact Us
Have questions? Contact 202-467-2942 or [email protected].