Webinar Description
Electric vehicles are a hot topic in today's energy discussions, but one of the main focuses needs to be on gathering EV data. Quality charging data is the key to determining and defining future utility programs designed to manage electric vehicles. 
The DEED project discussed in this webinar delivers high-quality charging and trip data for electric vehicles and plug-in electric vehicles. The EV data was gathered by Lincoln Electric System in the midsized, Midwestern city of Lincoln, Nebraska that experiences the challenges of all four weather seasons. The seasonal diversity of this data can assist many APPA members to better gauge typical charging loads in their own service areas.  
LES is partnering with FleetCarma, a technology leader in electric vehicle data collection, to study charging and driving habits of customers in the Lincoln, NE area over a 2-year period.  FleetCarma provides cellular- and GPS-enabled data collection devices that plug directly into a vehicle's Onboard Diagnostic Port (OBD-II).  During the webinar, LES staff will discuss the project background and the data collected over the first year of the study, including charging session duration, energy consumption and location, as well as trip duration, energy consumption and distance traveled.  
Ultimately, this data should allow LES and other public power utilities, both large and small, to better understand the potential for any prospective electric vehicle rates, incentives or programs they may be considering. The webinar will explain how the LES team developed the project as well as opportunities on how to use the data collected. Read more about this project CG-2197 EV Data Collection in a Midsized, Midwestern City.
Recommended for:
Utility staff interested in electric vehicles, energy services
Speakers: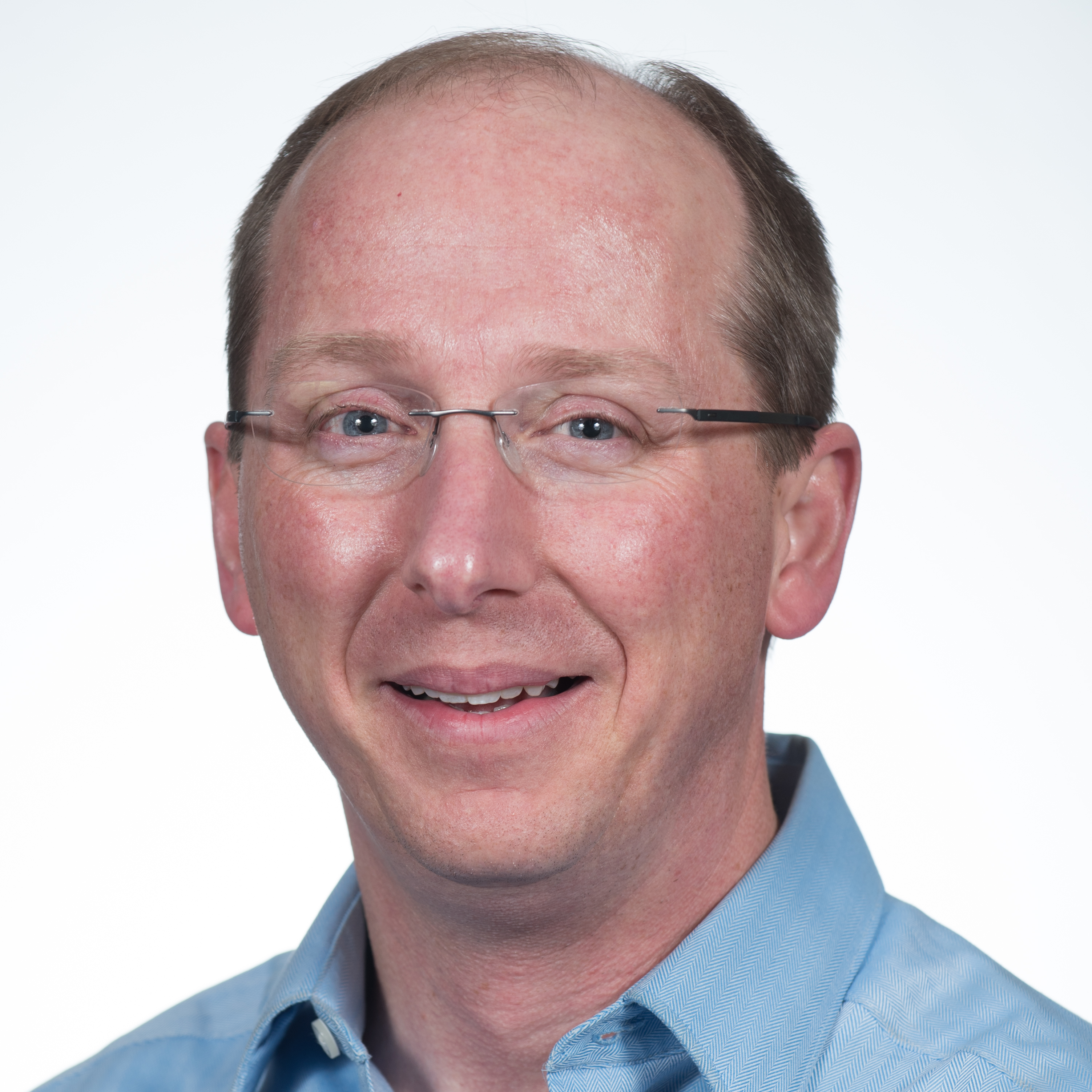 Scott Benson is the Manager of Resources and Transmission Planning at Lincoln Electric System, a position he has held since 2012.  His area's primary responsibilities consist of planning for the utility's future generation resource needs, including acquiring and administering renewable energy power purchase agreements, and planning transmission system upgrades and additions to serve those resources and the LES service area. Scott graduated from the University of Nebraska-Lincoln with a Bachelor of Science degree in electrical engineering, followed by a Master of Science degree in electrical engineering from the same institution.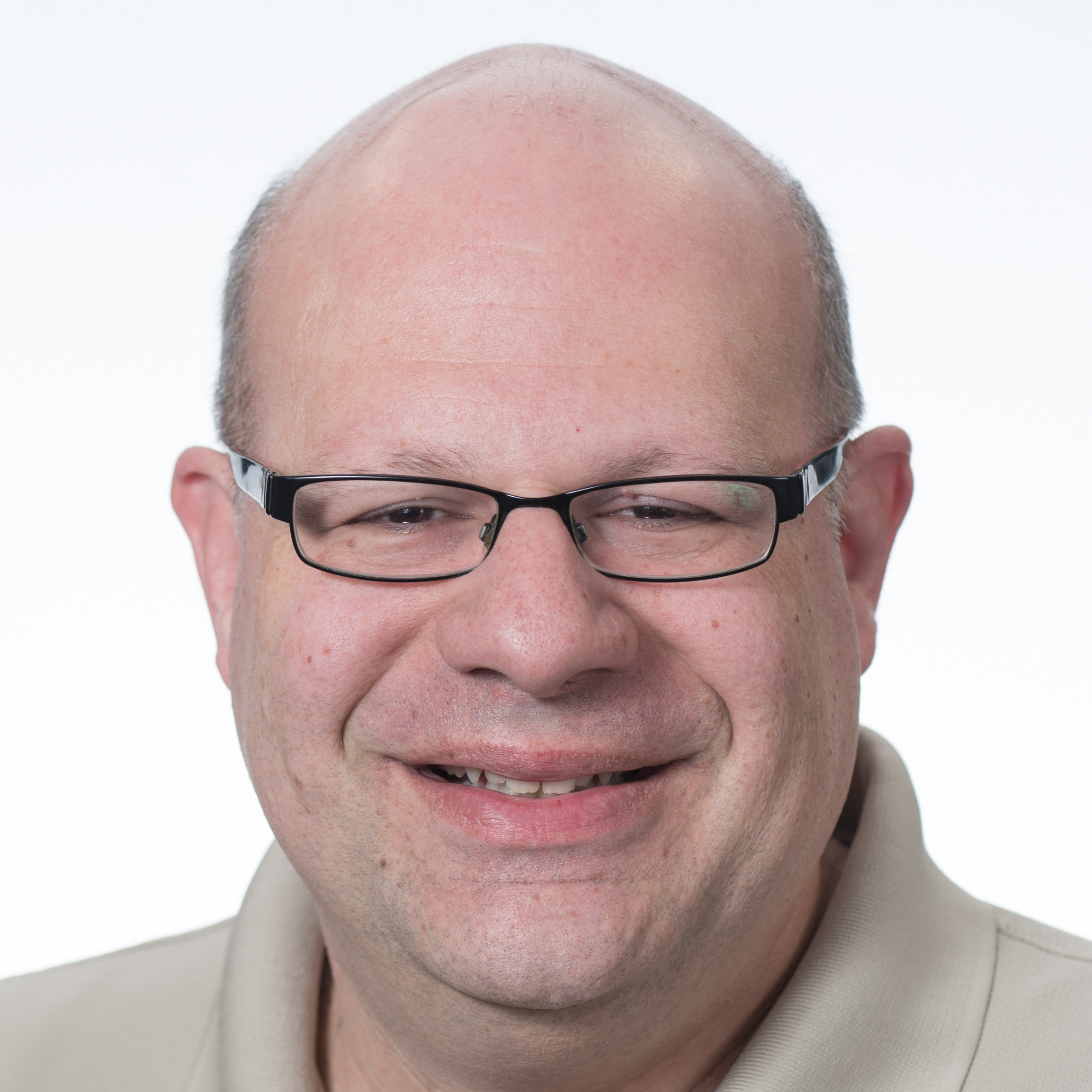 Marc Shkolnick (pronounced skoal-nick) has served as Manager of Energy Services for LES since June of 2007. The department is charged with providing comprehensive customer experience for the community's industrial, commercial, and residential customers and administering the utility's energy efficiency, customer-owned generation, demand response and various other outreach and research programs. An Omaha native, Marc holds Bachelor of Science in Education and Master of Education Administration degrees from the University of Nebraska.
Join us from 2:00 – 3:00 PM EST to hear from the project team at LES who created and executed this project.
Registration/Fee Information
FREE

to DEED Members

$109 for Association Members, Individual, and Corporate Members (Non-DEED)

$209 for Non-Association Members
Webinars are recorded and available for playback, in case you miss the live version.
Username/passwords
You will need a username and password to register. If you need assistance, please contact our 

web services staff

.
How to Join a Webinar
Log-in information will be sent out the morning of each event (around 10:30 a.m. Eastern). If you do not receive the reminder email, please call 202-467-2900 or email 

[email protected]

). 

Registration is for one phone line and one computer. If you have multiple employees participating from the same location, all can listen in via speaker phone.

Submit your questions for speakers before the webinar — email them

to 

[email protected]

.

You may also ask questions via online chat during the webinar.
Technology Tips
We encourage you to use voice over internet protocol (VoIP) instead of a phone line, if possible. This option provides the best audio quality and allows you to listen to the webinar through your computer's microphone and speakers.

For best results, we recommend using Google Chrome to log into the ClickMeeting platform.
Accreditation
This webinar is worth 1.2 CPEs/.1 CEU/1 PDH credits
CPE Field of Study: Specialized Knowledge

The completion certificate is only available to the person who registered for the webinar and attendance is confirmed by the webinar report log.

Links to all handouts and an audio recording will be sent out shortly after the webinar.
Contact Us
 Have questions? Contact 202/467-2900 or [email protected].