Clarksville Department of Electricity (CDE) proposes simple adaptable statistical techniques to estimate future PV adoption rates within specified geographic boundaries. 
This project demonstrates how data from utility interconnection records, the National Renewable Energy Laboratories (NREL) System Advisor Model, and the United States Census might be used to estimate the economic and load impacts of PV adoption on electric utilities. This adds to the existing body of work in the field of solar economics by providing an additional single example of modeled hourly solar data compared to the hourly data collected from a solar array installed in CDE's service territory.
Take the opportunity to gain deeper insight into this project, and meet the team on April 6, 2021 from 2-3 p.m. EST.
Recommended For:
Utilities hoping to accurately forecast the effects of PV adoption on their systems.
Speakers: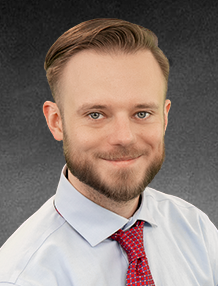 Jared Combs, Business Intelligence Analyst at Clarksville Department of Electricity
Jared has worked with Clarksville Department of Electricity for eight years, including six years in CDE's Energy Services Department. He is currently a Business Intelligence Analyst focused on energy use analysis and rate design. Current work includes applications of technology and analytics for public power utilities.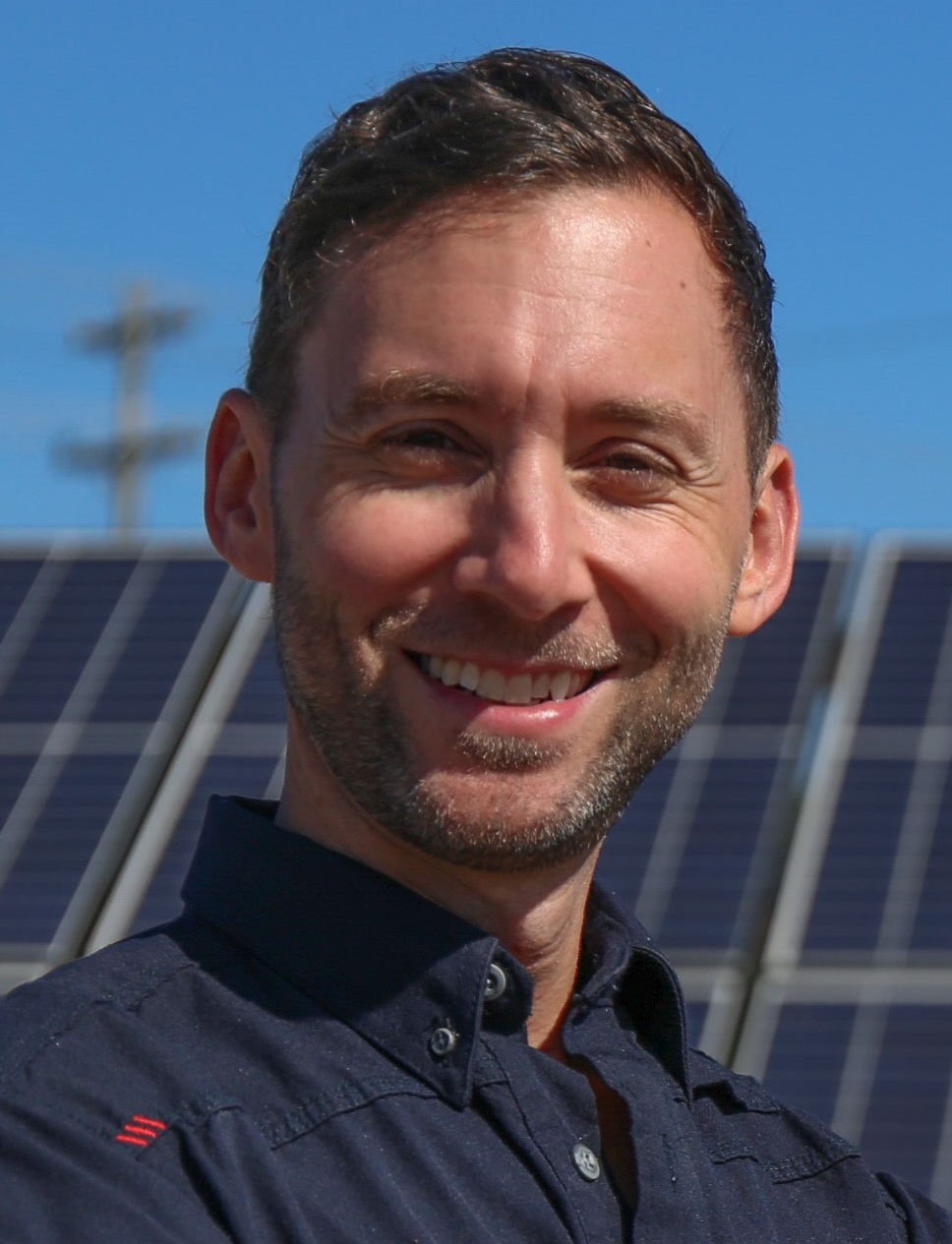 John Jackson, Energy Services Manager at Clarksville Department of Electricity
John is the Energy Services Manager at CDE Lightband in Clarksville, Tn. John and his team focus closely on energy efficiency education, renewable energy interconnection, and TVA program management for a wide variety of customers -- from the smallest residential accounts, to large scale energy users. Through persistent research of the modern utility customer's needs and expectations, John and his team are confident CDE Lightband will remain Clarksville's primary source for energy education, safety, and customer-focused service.  
Purchasing/Fee Information
Click here to purchase the DEED Webinar: "PEP" Up Commercial Customers' Energy Management
Fees:
FREE for DEED Members. To find out if you are a DEED member, click here. 
$109 for APPA members
$209 for non-APPA members
Contact Us
Have questions? Contact 202-467-2942 or [email protected].