Electric vehicles are coming, often faster than utilities anticipate. Both utilities and their customers can benefit by adapting to and effectively controlling EV-related load growth. Utilities will be able to realize increased revenue, improve reliability, and transition to energy resources that are poised to become increasingly cleaner. Customers will be able to improve the health and environment of their homes and communities, benefit from increasingly more reliable service and eventually save significant operational and maintenance costs associated with fossil fuel based vehicles.
While the future looks bright for EVs, there remain limited resources for municipal utilities to access. Developing, implementing, and managing in-house EV programs or managing qualified program consultants present numerous challenges. The practice-ready templates developed through this toolkit program will set public power utilities on a sustainable path toward EV market transformation within their communities and across the country:
Planning tool/calculator with regional data through 2020
Case study guide
Sample social media posts and community engagement collateral
More!
Join this webinar to learn more about these useful tools, developed in partnership with DEED. DEED members can view raw versions of these tools on their DEED Project Library page.
Recommended For:
Utilities hoping to accurately forecast the effects of EV adoption on their systems.
Speakers: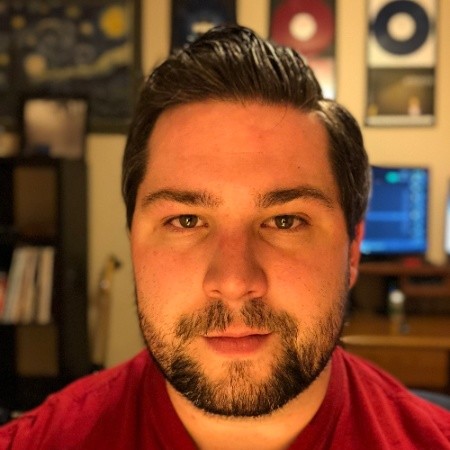 Jeff Gorrie, Director of Energy Services at Iowa Association of Municipal Utilities
Jeff is an energy industry professional with experience in utility scale program delivery, energy engineering, and team management. Jeff has completed over 1,000 commercial and industrial energy audits. In his current role, Jeff works to design and implement strategic initiatives in partnership with members of IAMU. Jeff Gorrie holds a Bachelor's Degree in Mechanical Engineering from Iowa State University, and has the distinct credential of Certified Energy Manager (CEM) awarded by the Association of Energy Engineers.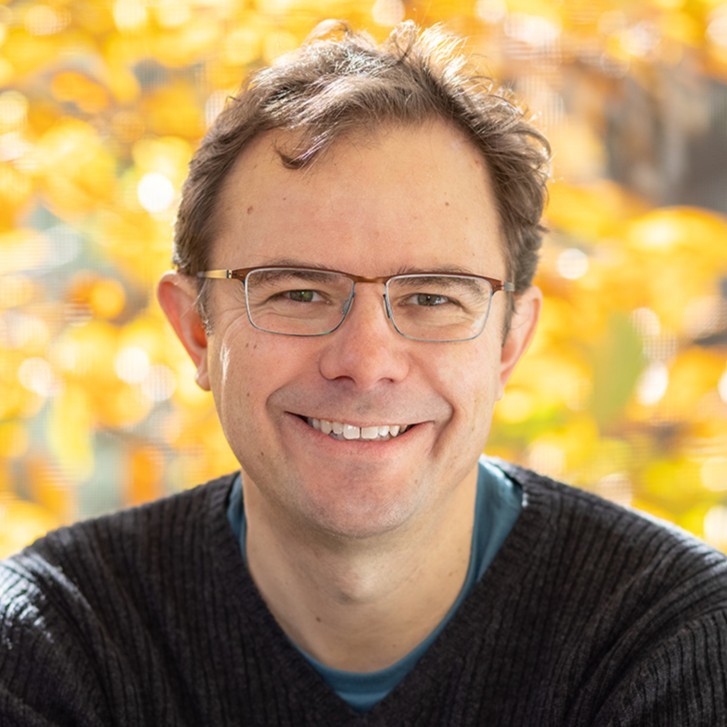 David Roberts, Senior Consultant at VEIC
David Roberts is a Senior Consultant at VEIC with more than 20 years of experience in transportation efficiency research and implementation activities which deliver economic, environmental and societal benefits. He has developed incentive programs to increase auto dealer interest and consumer sales of plug-in vehicles and worked with utilities, government agencies and other organizations to understand markets for electric vehicles and support charging infrastructure development. He also coordinates Drive Electric Vermont, a public-private partnership working to increase adoption of electrified transportation in Vermont. David holds a B.S. in Civil Engineering from the University of Virginia and a M.B.A. from the University of Vermont.
Click here to purchase the DEED Webinar: Charging Forward with EVs, A New Toolkit
Fees:
FREE for DEED Members. To find out if you are a DEED member, click here. 
$109 for APPA members
$209 for non-APPA members
Contact Us
Have questions? Contact 202-467-2911 or [email protected].