Webinar Description

Utilities of all sizes face a world of new technology systems and greater quantities of data. Emerald People's Utility District adopted a strategic plan with technology upgrades at the forefront of its key initiatives. At the same time, the utility wished to be proactive in showing a clear path between all of its new data and real, tangible value for its customers. Emerald PUD partnered with The Energy Authority (TEA) to develop a new flexible data analytics platform and advanced analytics service. With this platform, Emerald and TEA worked jointly to run multiple analytical studies, notably in the areas of energy efficiency and time of use rate design.
The purpose of the project was twofold: 1) to develop a flexible advanced analytics platform that can accept data inputs from any source regardless of vendor; and 2) to run a series of real world studies using advanced analytics to determine whether a smaller public power utility can benefit from this type of work.
In this webinar, Emerald PUD will discuss how working with data can help utilities solve real world issues by focusing on energy efficiency and rate design. The project leads will talk about using data for a variety of purposes: to identify customers with the highest potential for energy efficiency savings, to verify that a customer has performed an energy efficiency measure, to quantify the actual savings resulting from energy efficiency measures, and to reduce peak demand by designing an optimized time of use rate structure.
This AMI project is sure to be transferable to other DEED members considering investing in AMI and new technology systems. Emerald PUD hopes to provide a replicable example to prove that advanced analytics is accessible to those beyond just large, well-funded organizations. Read more about this project, including the final report G-416 EPUD AMI Connected Analytics Platform.
Who Should Participate:

Utility staff who work in AMI, advanced analytics, data analytics, IT, Engineering, rate design, energy efficiency, energy services, key accounts
Speakers: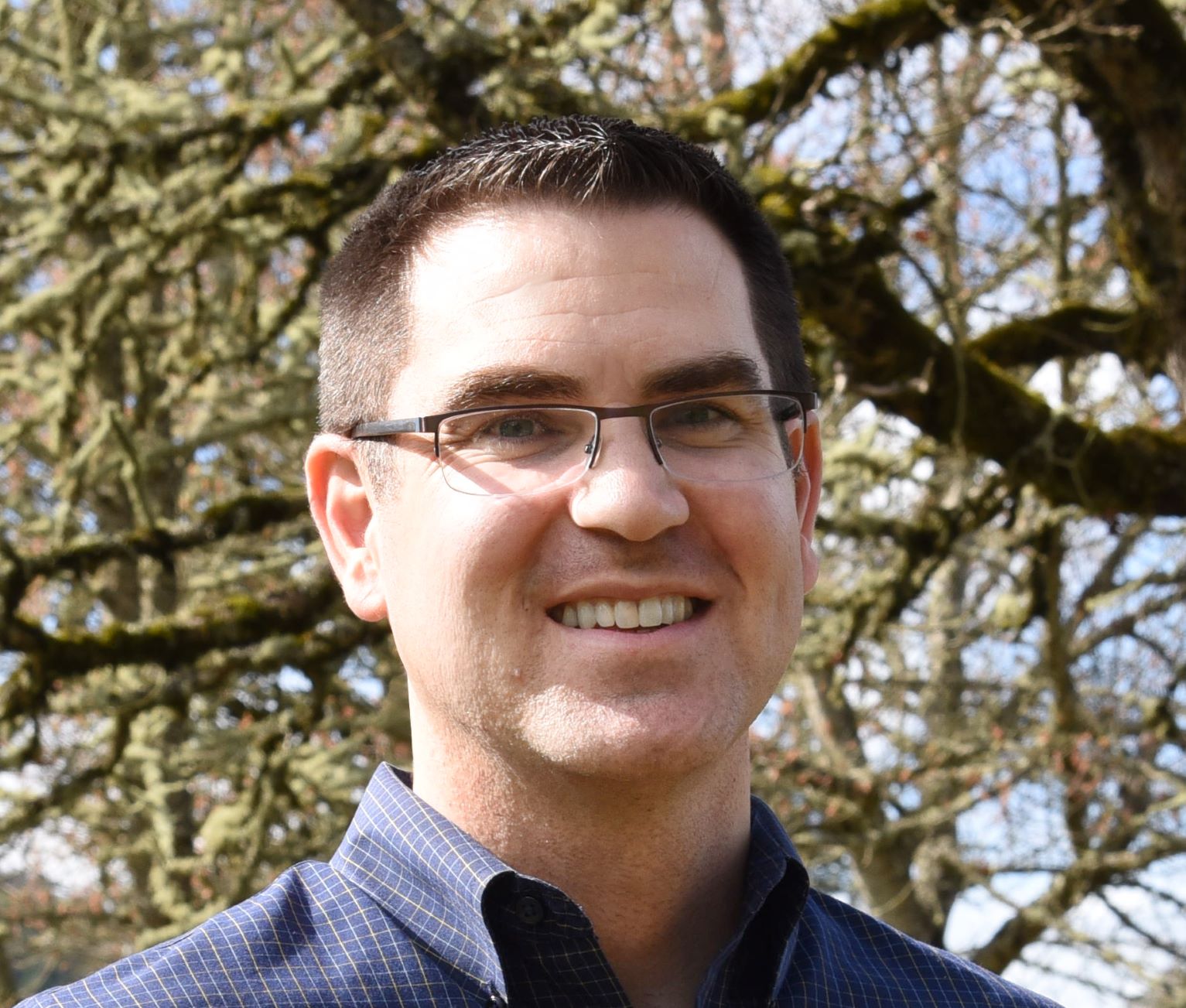 Kyle Roadman is the Power Resources Manager at Emerald People's Utility District, which provides electric service to a rural population just outside Eugene, Oregon. In this position, he oversees the utility's power resource procurement functions, including short- and long-term contracting, risk management, and integrated resource planning. Mr. Roadman also manages Emerald's energy efficiency and renewable power efforts and has primary responsibility for the utility's retail rate setting. Past responsibilities have included helping lead the organization's strategic planning process and overseeing its advanced technology initiatives.
Mr. Roadman holds a Bachelor of Science degree in Computer Science from the University of Oregon as well as a Master of Business Administration from Willamette University's Atkinson Graduate School of Management. He was awarded the Robert E. Roundtree Rising Star Award by the American Public Power Association in 2017 and currently sits on the Board of Directors of the Association's Demonstration of Energy and Efficiency Development (DEED) program.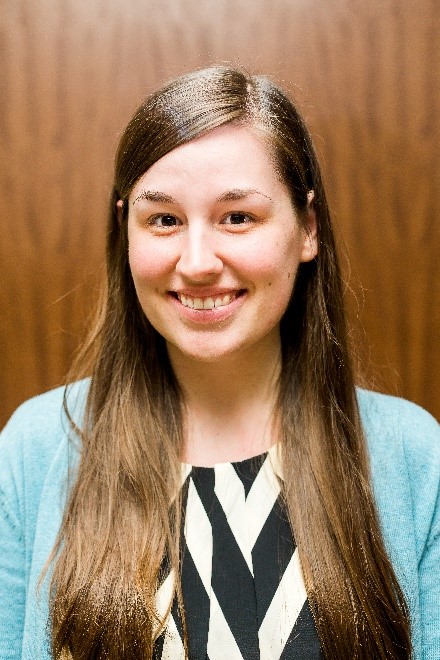 Sarah Valovcin is a Senior Quantitative Analyst at The Energy Authority (TEA). Sarah Valovcin is responsible for developing analytics solutions to support TEA's front office and clients. Since joining TEA in 2013, Sarah has created predictive and stochastic models for TEA's day-ahead trading and energy risk management programs. She is currently focused on applying advanced analytics to improve grid operations and customer engagement as part of TEA's Connected Analytics Service. Sarah holds a B.S. in Mathematics and Computer Science and an M.S. in Applied Mathematics and Statistics from Colorado School of Mines.
Join us from 2:00 – 3:00 PM EST to hear from the project teams at EPUD who created and executed this project.
Registration/Fee Information
FREE

to DEED Members

$109 for Association Members, Individual, and Corporate Members (Non-DEED)

$209 for Non-Association Members
Webinars are recorded and available for playback, in case you miss the live version.
Username/passwords
You will need a username and password to register. If you need assistance, please contact our 

web services staff

.
How to Join a Webinar
Log-in information will be sent out the morning of each event (around 10:30 a.m. Eastern). If you do not receive the reminder email, please call 202-467-2900 or email 

[email protected]

). 

Registration is for one phone line and one computer. If you have multiple employees participating from the same location, all can listen in via speaker phone.

Submit your questions for speakers before the webinar — email them

to 

[email protected]

.

You may also ask questions via online chat during the webinar.
Technology Tips
We encourage you to use voice over internet protocol (VoIP) instead of a phone line, if possible. This option provides the best audio quality and allows you to listen to the webinar through your computer's microphone and speakers.

For best results, we recommend using Google Chrome to log into the ClickMeeting platform.
Accreditation
This webinar is worth 1.2 CPEs/.1 CEU/1 PDH credits
CPE Field of Study: Specialized Knowledge

The completion certificate is only available to the person who registered for the webinar and attendance is confirmed by the webinar report log.

Links to all handouts and an audio recording will be sent out shortly after the webinar.
Contact Us
 Have questions? Contact 202/467-2900 or [email protected].