Description
Public power is a collection of more than 2,000 community-owned electric utilities, serving more than 48 million people or about 14 percent of the nation's electricity consumers. Public power utilities are operated by local governments to provide communities with reliable, responsive, not-for-profit electric service. This webinar will present innovative, award-winning programs developed by three public power systems.
American Municipal Power created a Municipal EV Planning Toolkit and Guidebook, to support their member communities through the transition towards electric vehicles (EVs) and away from internal combustion engines. The toolkit and guidebook address challenges like limited staffing and economic resources, and provide trusted, accurate information about EV trends.
Lakeland Electric designed a Damage Assessment Restoration Toolset, an easy mobile solution for all facets of damage assessment and data collection. Using GIS data, the toolset does not require wi-fi or wireless networks and allows workers and field crews to input real-time damage assessment information.
Heartland Consumers Power District developed a solar calculator to help utilities and retail customers determine the annual cost and benefit of installing solar panels. Designed to be an accessible, user-friendly resource, the calculator provides assumed average inputs custom to the user's location to assist in the calculation and is functional within Microsoft Excel.
Speakers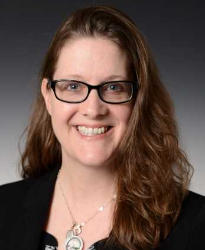 Erin Miller, American Municipal Power
Erin Miller is the Assistant Vice President of Energy Policy and Sustainability for American Municipal Power. She has been with AMP since March 2017. She also served as the Environmental Steward with the City of Columbus. She holds a bachelor's degree in ecology and environmental sciences from Otterbein University and a LEED® Green Associate™ designation from Green Business Certification Inc.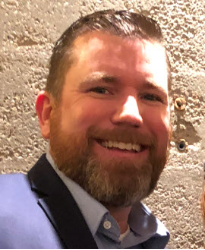 Korey Bush, Lakeland Electric
Korey Bush is serving as the Interim Manager of System Operations with Lakeland Electric in Lakeland, Florida. After starting with Lakeland Electric over 17 years ago, Korey worked his way through the organization as a Lineman, Foreman, System Operator to his current position managing Lakelands Energy Control Center, EMS, Troublemen group and Smart Grid division.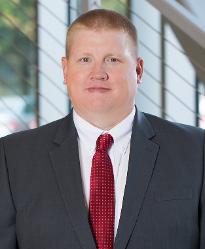 Adam Graff, Heartland Consumers Power District
Adam has been working in the electric utility industry since 2003. He joined Heartland is 2008 and was named director of power supply in 2015. Adam holds a Bachelor of Science degree in Electrical Engineering from South Dakota State University and a Master's degree in Business Administration from the University of South Dakota. He is a registered professional engineer in South Dakota.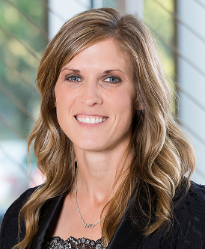 Ann Hyland, Heartland Consumers Power District
Ann joined Heartland in 2008 and currently serves as chief communications officer. She also oversees the company's energy efficiency programs. Ann earned her Bachelor of Arts degree in Business Administration from Augustana University in Sioux Falls, SD and holds a Master's degree in Business Administration from the University of South Dakota.