Description
The American Public Power Association is part of the National Community Solar Partnership's Municipal Utility Collaborative effort to assist public power utilities in planning and executing community solar projects and programs. This 90-minute meeting is the next step in this partnership between public power, the U.S. Department of Energy, and U.S. National Labs to remove barriers faced by municipal utilities when deploying community solar for its customers.  Public power utilities, joint action agencies and state associations who wish to find and share solutions and overcome obstacles to community solar are welcome to attend.
In this working group meeting we will collaborate to identify assistance needed by public power communities that are planning and developing community solar projects and programs. First, you will hear examples of ways technical staff at the Department of Energy and its national labs have solved problems and roadblocks faced by communities across the country while planning and executing community solar projects. Then, attendees will be encouraged to share the specific needs and assistance they require.
Please come prepared to share what you are working on and your needs as you look to develop a solar program in your community. The feedback we receive in this meeting will be used to develop a technical assistance and training plan that we will share in the coming month.
Speakers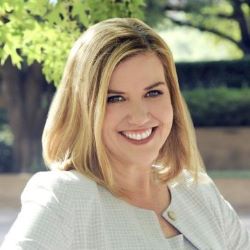 Joy Ditto - President and CEO, American Public Power Association
Joy Ditto became the American Public Power Association's president and CEO on January 13, 2020. Before that, she was the president and CEO of the Utilities Technology Council, a global trade association representing electric, gas, and water utilities on their information and communications technologies. Before UTC, Joy was with the American Public Power Association for 15 years as the senior vice president for legislative and political affairs. She holds a B.A. in history and minor in political science from Vanderbilt University.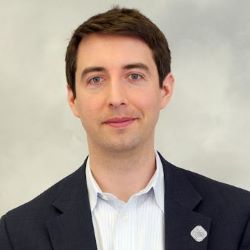 Alex Hofmann - Vice President of Technical and Operations Services, American Public Power Association
Alex oversees the safety, resiliency and reliability, and R&D portions of APPA member services. This includes programs like the Public Power Lineworkers Rodeo, mutual-aid, and cybersecurity services. Alex assists the Association and its members with technical advocacy before the Department of Energy, Environmental Protection Agency, Occupational Health and Safety, and Office of Management and Budget. Alex earned his M.P.A. from Columbia University and his B.S. from the California State University of Monterey Bay.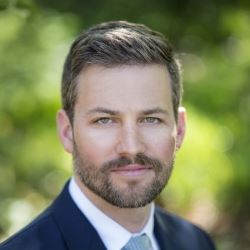 Kyle Fricker - Technology Manager, Department of Energy
Dr. Kyle Fricker is a technology manager working with the Manufacturing and Competitiveness and Strategic Analysis and Institutional Support teams. He manages a variety of projects developing technology to streamline project development/financing, facilitate grid interconnection, and drive down lifetime costs of installed systems. Kyle completed his M.S. and Ph.D. in earth and environmental engineering at Columbia University. He also holds a B.S. in chemical engineering from University of Florida.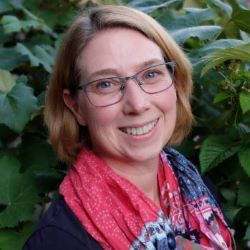 Joyce McLaren - Research Analyst, National Renewable Energy Laboratory
Joyce McLaren joined the National Renewable Energy Laboratory as a Research Analyst in 2009. Since then she has worked on a wide variety of topics including solar program and rate designs; the integration of solar with battery storage; electric vehicle deployment; and grid-interactive efficient buildings. She particularly enjoys providing technical assistance to states, cities, utilities and federal agencies by helping partners clarify their priorities, identify options through technical analyses, and define pathways to meet their goals.